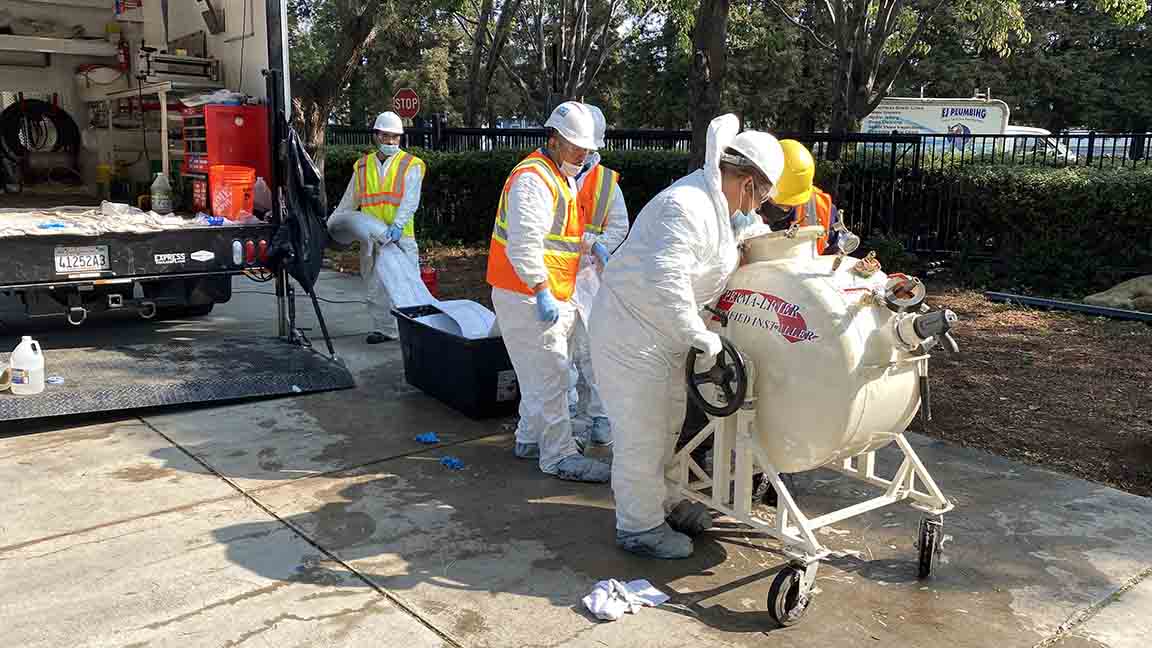 When you need an emergency plumber in Mountain View, CA, contact EJ Plumbing & Water Heaters. Our experienced team will offer the best emergency service to ensure your home or business is safe from the damages of faulty pipes.
If you're currently facing a problem, we want to help. Our emergency plumbing service is fast, reliable, and perfect for addressing everything from sudden leaks to burst pipes and backup.
When Should I Call a Plumber for an Emergency Service?
Some customers are hesitant to call a plumber for emergency repairs, but you should take full advantage of this service. We make it for you! Our team is always on-call to count on when your pipes experience issues.
Reasons for emergency repairs may include a burst pipe, leak, flooding, backup, or cold water. Even clogged drains may require emergency service if you are unable to get rid of it with a plunger or snake.
Avoid any chemical drain cleaners as these can seriously damage your pipes.
Another good reason to call for an emergency plumber is something valuable falling into the drain. Rather than try to get it yourself, let us help retrieve it with the right tools.
Choose the Right Company for Your Needs
We are a full-service plumbing company that can always help you take care of your home or business. Our repairs are fast, effective, and ensure that you never have to go without the comfort and reliability of a secure pipe system.
Our emergency repair service delivers rapid plumbing repairs that can patch leaks, dislodge clogs, recover lost items, and seal cracks. We can also make replacements to your system as needed to ensure that you always have reliable water access and dependable drainage.
Contact us today to schedule a service with an experienced plumbing technician!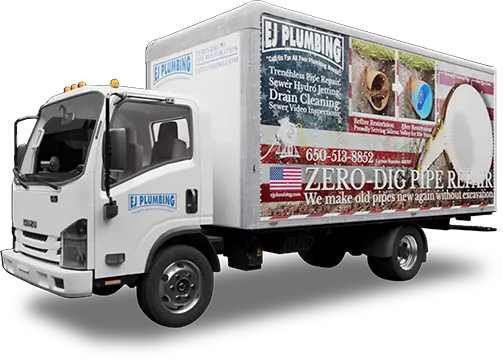 When you need plumbing services in San Jose, Santa Clara, or any of the communities in the surrounding Bay Area, count on EJ Plumbing. With more than a decade of industry experience, our expertly-trained technicians can handle just about any plumbing problem you may have. From drain cleaning to water leaks, sewer line replacements, toilet repairs, and more, you can rely on us for all your residential plumbing needs. We even offer emergency services upon availability for serious issues that just can't wait. Our dependable team is always available to assist you.