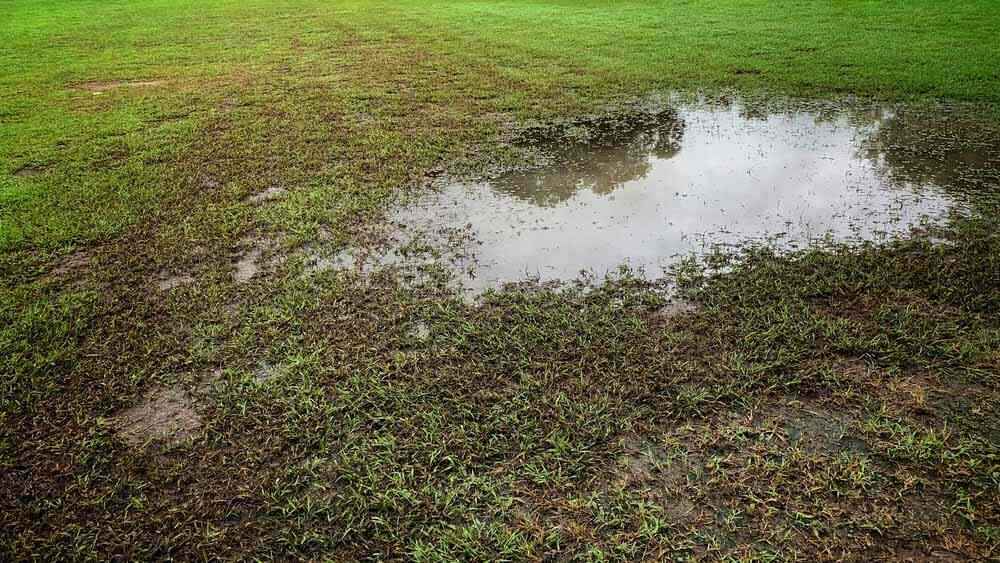 As much as we would love for pipes and drains to run smoothly at all times, problems like clogs, blockages, and even burst pipes are quite common. Luckily, drain cleaning can prevent many plumbing catastrophes. You need a plumbing service that can handle sewer backup in Los Altos Hills, CA.
EJ Plumbing & Water Heaters is one of the Bay Area's most trusted sewage cleanup companies. Our licensed plumbers have handled situations ranging from minor clogs to full-blown sewer backups. We'd like to share some of the top reasons to schedule routine drain cleaning.
Safer than Chemical Cleaners
Professional drain cleaning is an excellent alternative to harsh chemical cleaners. It can damage your pipes. Routine hydro jetting is a safe and effective way to keep your plumbing clean for many years to come.
Eliminate Unpleasant Odors
Have you noticed a noxious smell wafting from your drains? There could be a serious clog causing air quality issues in your home. If your home's main sewage line is affected, it could subject your household to sewer gas odors or, in the most severe cases, a sewage backup. You need emergency plumbing.
It's Cost Effective
Keeping your drains clean can prevent expensive plumbing repairs down the line. Certain plumbing problems like tree root damage and mainline backup can be quite costly to repair.
Prevent Serious Damage
Not only does drain cleaning protect your pipes from damage, but it can safeguard the rest of your home as well. Burst pipes, overflowing sinks, and backed-up toilets can lead to water damage, mold remediation, and sewage cleanup.
Your Drain Cleaning Experts
Clogged drains are often the start of a blockage or a sign that a more serious plumbing issue is brewing. The plumbers at EJ Plumbing & Water Heaters are standing by. We can help you restore your plumbing system so your drains and pipes run smoothly again.
Call us today to get the best service for drain cleaning or sewer backup in Los Altos Hills CA.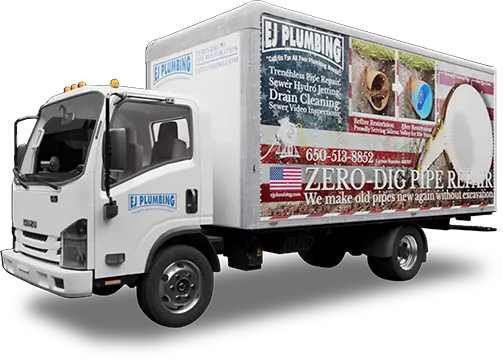 When you need plumbing services in San Jose, Santa Clara, or any of the communities in the surrounding Bay Area, count on EJ Plumbing. With more than a decade of industry experience, our expertly-trained technicians can handle just about any plumbing problem you may have. From drain cleaning to water leaks, sewer line replacements, toilet repairs, and more, you can rely on us for all your residential plumbing needs. We even offer emergency services upon availability for serious issues that just can't wait. Our dependable team is always available to assist you.