Sunnyvale Plumbers
Professional Plumbing Repair, Maintenance & Installation in the Silicon Valley

Founded over 20 years ago with the goal of providing customers in Santa Clara County and the greater Silicon Valley area with exceptional plumbing at affordable prices, EJ Plumbing truly cares about our community. Our experienced Sunnyvale plumbers promise to always treat our customers as friends and neighbours—because that's exactly who many of them are to us.
As a local, family-owned business, we pride ourselves on forming long-lasting bonds with people over many years and on being many families' go-to call for plumbing assistance. We also offer prompt arrival times, so you never have to wait around for extended service windows like you might with less professional plumbing companies. We are an accredited Better Business Bureau plumbing provider and are highly reviewed for your peace of mind.
Customers return to us for all their plumbing needs because:
Plumbing Services in Sunnyvale
Our Sunnyvale plumbing services include inspections, maintenance, installations, repairs, replacements, and more. And with the latest tools and technology and energy-efficient products from the top brands on the market, you can always trust EJ Plumbing to leave your system better than they found it!
Contact our Sunnyvale plumbing team today for:
Safe, Effective Drain Cleaning in Sunnyvale
A clogged bathtub, shower, bathroom sink, toilet, or kitchen sink can be a huge inconvenience, but before you reach for a bottle of chemical drain cleaner, consider calling EJ Plumbing instead. Chemical drain cleaners are highly corrosive, which is great for dissolving hair, food particles, and scum, but it could also be bad news for your pipes. Rather than risk harming your plumbing more than helping it, you should call our Sunnyvale drain cleaning pros for a more long-lasting and safe solution. Instead of just masking the symptoms, we can investigate the root cause of your drain problems and recommend a solution that takes care of them for good. We offer drain inspections, drain snaking, hydro jetting, and more!
How Do You Know If Your Main Drain Is Clogged?
Properly working drains are essential for a healthy plumbing system. However, because of all the particles and junk that move through your drains, they can easily be clogged. Too often, homeowners don't realize they have clogged drains until it's too late and they're stuck with costly repairs.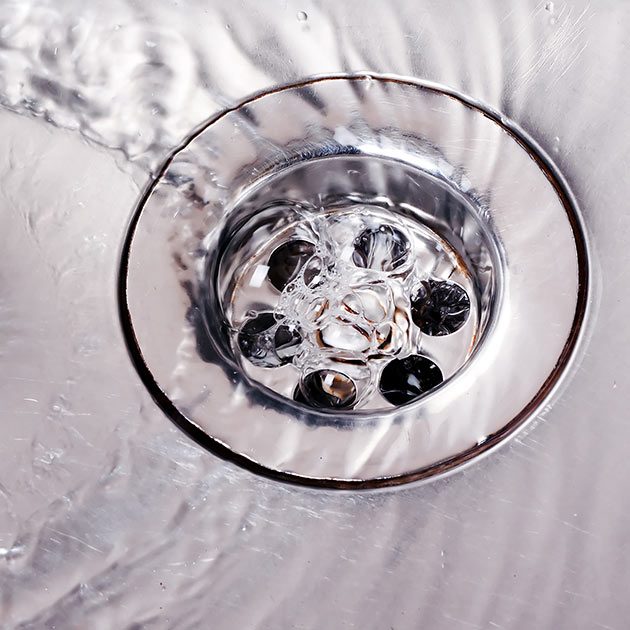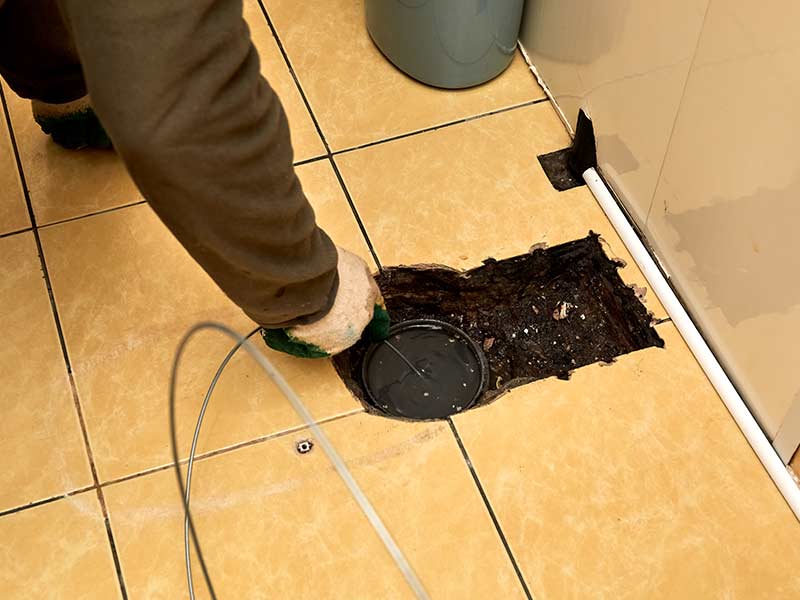 Look Out for the Following Signs that Your Drains are Clogged:
If your drains need clearing in Sunnyvale, turn to our skilled plumbers today. We have the tools and experience to provide fast, non-invasive drain cleaning services you can rely on.
What are Signs You Need Water Heater Repair?
Can you imagine not having hot water in your home? We can't, either, which is why we make your water heater service calls a top priority. Our Sunnyvale plumbers service and replace both conventional tank water heaters and tankless models. Whether you need a fast repair, a routine tank flush, or are looking to reap the benefits of continuous hot water from a tankless water heater, we can help!
Sings you need to call for water heater service: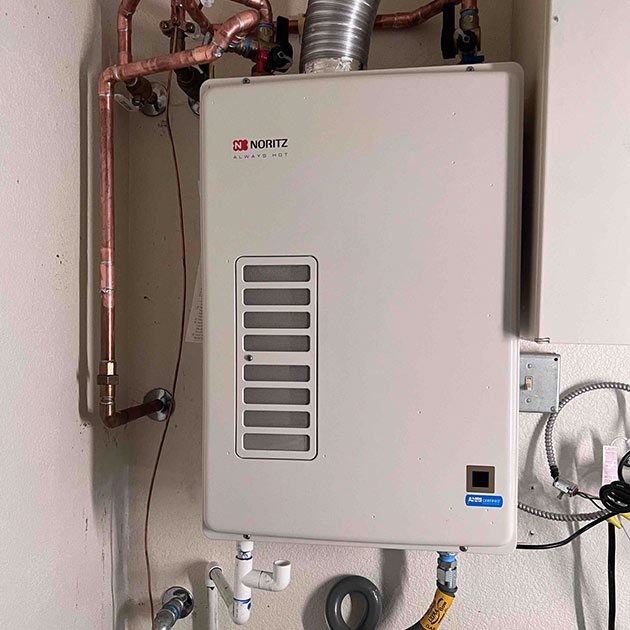 How Do You Know If Your Water Heater Is Going Out?
The average water heater can last anywhere between 6 to 13 years depending on how well it's maintained and the make/model of the unit. But if you find yourself constantly spending money on costly water heater repairs, it might be time to replace the unit entirely.
Signs Your Water Heater is Going Out:
At EJ Plumbing, the Customer Comes First
EJ Plumbing is committed to providing plumbing services that improve and strengthen our community, one household at a time. That's why we offer specials and discounts, so you can afford quality plumbing work without worrying about how it's going to affect your budget. We know that dealing with plumbing problems is not fun, and that living in this community is already expensive, which is why we always perform our affordable services with care and respect. As the top-rated specialists in the region, we maintain our reputation by going above and beyond to meet all our customers' plumbing needs. Call today to schedule an appointment, and get ready to receive service from Sunnyvale plumbers who will treat your home like it was their own.