Leak Detection in San Jose & Santa Clara
Sewer & Water Leak Services You Can Trust
Sewer and water leaks seem to happen at the worst times. Fortunately, our San Jose plumbers are ready to address the problem fast and effectively. We have extensive knowledge of all types of plumbing systems, so we are able to work quickly to find the cause of the leak and correct it properly.
There are a number of signs to look out for that can signal a leak. These include:
If you notice any of these signs, we highly encourage you to contact our professionals as soon as possible. Leaving a sewer problem unnoticed can lead to further damage and expensive repairs that may be avoided with a timely sewer inspection. Our team of sewer experts here at EJ Plumbing has years of combined experience, and we take pride in using the latest technology to take care of all your sewer problems. Take a look at our customer reviews and see why we are the most trusted sewer leak detection company in San Jose and beyond!
Benefits of Leak Detection in San Jose
If you notice any signs of a leak, contact a Santa Clara sewer and plumbing services technician fast to avoid letting the problem escalate into water damage behind the walls or flooding in your home. One of the best ways to avoid leaks is through regular plumbing maintenance from a professional.
Benefits that come with professional leak detection services include the following:
To learn more about our leak detection services in San Jose or the surrounding area, contact our leak detection experts today! Or call us at .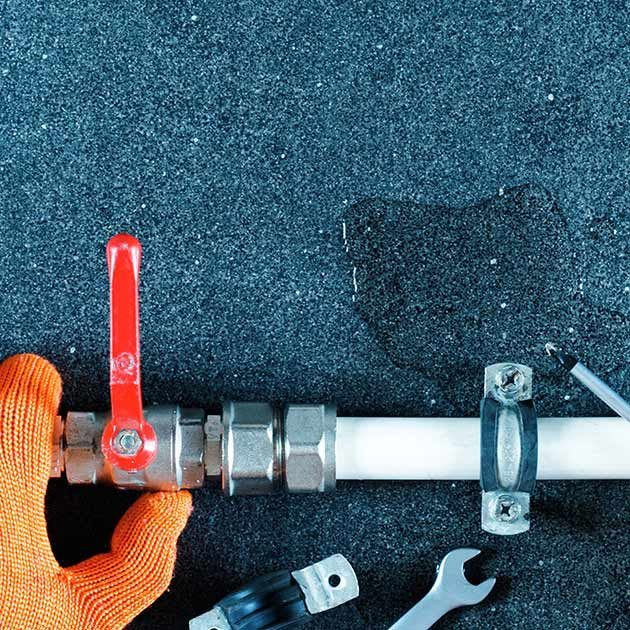 We are a BBB® A+ Rated Company!
Because the majority of your plumbing is in the walls or underground, you often will not notice a leak issue until it is more advanced. Through regular maintenance, you can help to avoid this problem, but when a leak does occur, EJ Plumbing is the right choice for the job.
There are many reasons to call EJ Plumbing when you experience leaks:
We deliver top-of-the-line service and customer care. That is one of the many reasons why we are so highly rated. Our customers continue to return to us when they need expert service, and their reviews are one of our biggest testaments.
We are also a Better Business Bureau® accredited business with an A+ rating, which is the highest rating a business can achieve from the BBB.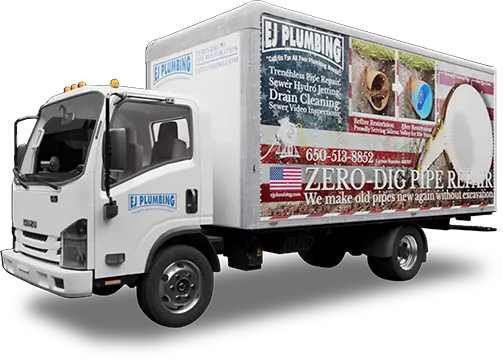 When you need plumbing services in San Jose, Santa Clara, or any of the communities in the surrounding Bay Area, count on EJ Plumbing. With more than a decade of industry experience, our expertly-trained technicians can handle just about any plumbing problem you may have. From drain cleaning to water leaks, sewer line replacements, toilet repairs, and more, you can rely on us for all your residential plumbing needs. We even offer emergency services upon availability for serious issues that just can't wait. Our dependable team is always available to assist you.