Water Heater Repair Services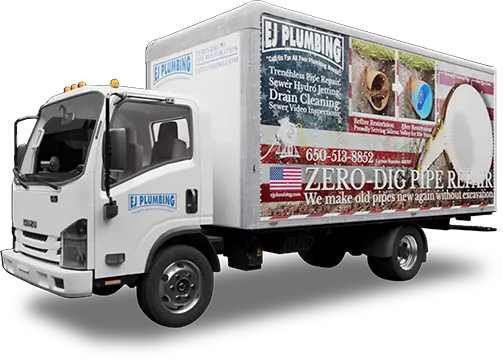 Efficient Water Heater Repair in Los Altos Hills, CA
At EJ Plumbing, we're pleased to offer a full range of water heater-related services that includes water heater repair in Los Altos Hills, CA. Regardless of the age, brand, or style of the unit you have in your home, our team is equipped to keep it in good working order. We can also supply and set up a replacement unit if your current unit can no longer be repaired.
The Importance of Hiring an Expert
You should never leave the care and maintenance of an important device like your home's water heater in the hands of an inexperienced amateur. Our personnel brings decades of collective expertise to every project, and no water heater maintenance or repair job is too big or too small for us to manage effectively.
Symptoms That Your Water Heater is Due for Repair or Replacement
If the water coming from your hot water tap smells bad or isn't all that hot even after running for a few minutes, a water heater replacement or repair may be in order. Additional signs that point to water heater problems include leaking connections and a sizzling or popping sound coming from the unit.
Why Regular Maintenance is Critical
Although every water heater will eventually fail due to age, staying on top of scheduled maintenance and servicing after the initial water heater installation will keep your system functioning as expected for as long as possible. Efficient water heater operation may also help you save money on your energy bills while periodic cleaning can preserve water quality by preventing the growth of biological contaminants in the tank.
Our Experience Makes the Difference
Whether you have a traditional or tankless water heater, we're standing by to respond promptly the next time you need routine maintenance or emergency repairs. We take advantage of modern techniques and repair equipment, and we'll only install replacement components that are compatible with your unit.
Ready to Provide the Services You Need
When you need a professional plumber in Los Altos Hills, CA, the team at EJ Plumbing is just a phone call away. Contact us to request an on-site consultation and estimate at the first sign of water heater issues at your home.