San Jose & Santa Clara Drain Cleaning Services
Providing Effective Drain Cleaning at Affordable Prices
At EJ Plumbing, we know that one of the main dilemmas that our customers face is debris and build up in their drains or sewer system. With the high amount of usage that your plumping system gets, it is easy for pipes to become clogged and your drains to fill up. You use your bathroom and kitchen sink frequently, so it is often a surprise when they no longer function like they should. This can be a big inconvenience from what is a seemingly small problem.
Our Experienced Plumbers Diagnose and Solve Plumbing Issues Quickly and Efficiently
Fortunately, our plumbers are fast and effective at testing drain problems and clearing them from debris. When you choose us, we can ensure that your plumbing system is functioning at its optimal level, letting you go about your day with one less disturbance. Based in Santa Clara, our skilled plumbers serve customers in Los Altos Hills, San Jose, Palo Alto, and Mountain View.
Our residential and commercial drain cleaning services include:
How Often Should Sewer Lines Be Cleaned?
Your sewer lines should be cleaned every 18 to 22 months to ensure proper use. Of course, every home is different and older homes might require more frequent cleanings. Regular sewer cleaning can prevent gross problems such as clogged lines and sewage backups. Turn to our San Jose plumbers for drain cleaning services you can rely on!
How To Prevent The Need For Drain Cleaning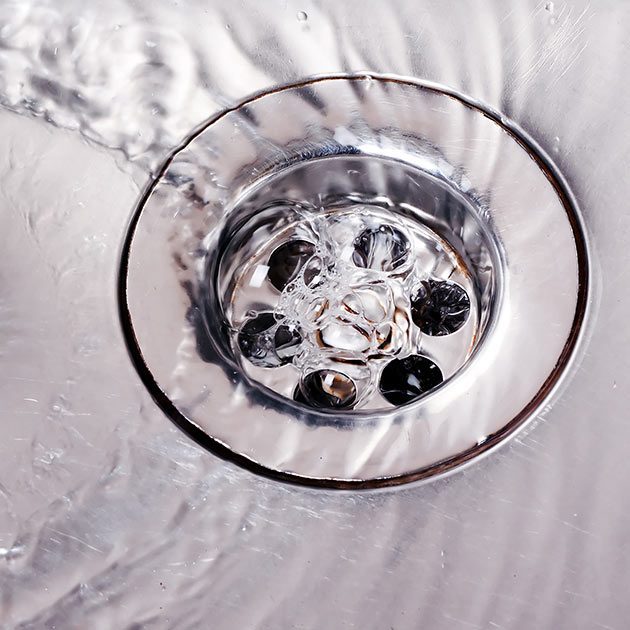 Schedule Drain Cleaning in San Jose Now!
Our San Jose drain cleaning pros carefully inspect each situation to determine the best course of action. Many people think that when they call a plumber, their floors will be ripped up and the work will be extensive. This is often not the case and in many situations, we are able to focus on specific areas when the problem is localized. If the problem is larger, however, one of our San Jose plumbers is fully equipped to handle any and every situation.
Your drains allow your day to day life to keep going. Whether you are a parent at home with your children, or a business owner keeping operations moving forward, we want to make sure that your drains are working as they should be.