The Top Expert for Your Plumbing in Santa Clara, CA
A Company You Can Trust

If you live anywhere in or around the local area, the search for a plumber in Santa Clara, CA, you can count on should start and end with EJ Plumbing. Our locally-owned business has been active in this area for years, and we're backed by decades of comprehensive plumbing expertise that we'll utilize for your benefit.
A List of Our Leading Services
Among the other services we offer are:
Why Do Business With Our Personable Team
You can be certain of receiving great service and high-quality workmanship when you choose to hire us. We'll also arrive punctually and keep our work area neat so that you're not left with a mess to deal with after we're gone. We bring 20 years of experience to the table, assuring you of informed decisions and professional solutions at all times.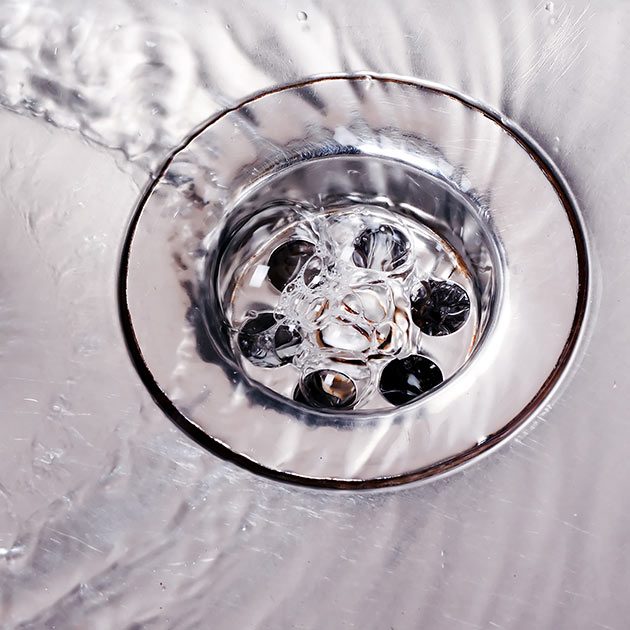 Let Us Take Care of the Issue
Make EJ Plumbing your dedicated local plumbing company by requesting an appointment with a plumber from our team. Get started by calling us or filling out the online form today.