Hydro Jetting Services in San Jose & Santa Clara
Speak with Our Highly-Trained Plumbers Today!
EJ Plumbing knows that when your plumbing system has developed a build up, either from years of use or from daily wear and tear, hydro jetting can be an effective solution. Through hydro jetting, our San Jose plumbers use a high pressured water system aimed at the interior of your pipe system. This high pressure can be effective in removing all types of build up that are otherwise difficult to get to.
A typical hydro jetting system uses 4000 psi, which is a substantial amount of pressure and the reason it can be so efficient. It's valuable in homes to clear pipes of soap, grease, hair, and other debris. It is also valuable for businesses and can be a regular part of maintaining a restaurant, auto body shop, or other types of companies.
Hydro jetting is a non-invasive method that clears pipes of blockages caused by debris, dirt, and other buildups. The process involves using high-pressure water jets to blast through the clogs and remove harmful buildup. This is a great alternative to past methods which often included digging up trenches and breaking through the pipes.
Hydro jetting is a great option that provides many benefits, including:
At EJ Plumbing, our San Jose plumbers perform comprehensive pipe inspections to accurately locate the clog first. This allows us to work with precision to ensure quality work.
A Highly-Rated San Jose Plumbing Company
Our team of drain cleaning professionals is experienced in plumbing systems and the use of hydro jetting. We can evaluate your system to determine if hydro jetting or another one of our valuable plumbing services is the best option for you. You use your plumbing system extensively and it's important to maintain it regularly. Because damage that is left unaddressed can build up and become costly, it is best that you turn to a professional for repairs and replacement.
EJ Plumbing is a well-recognized company in the Santa Clara and San Jose area that has built a reputation for excellence. We have an A+ rating with the Better Business Bureau® which is a rating system based on customer satisfaction, business transparency, licensing, and other important factors you want to look for in the company you hire. We have a proven history or results and our customers are our biggest testimony to that.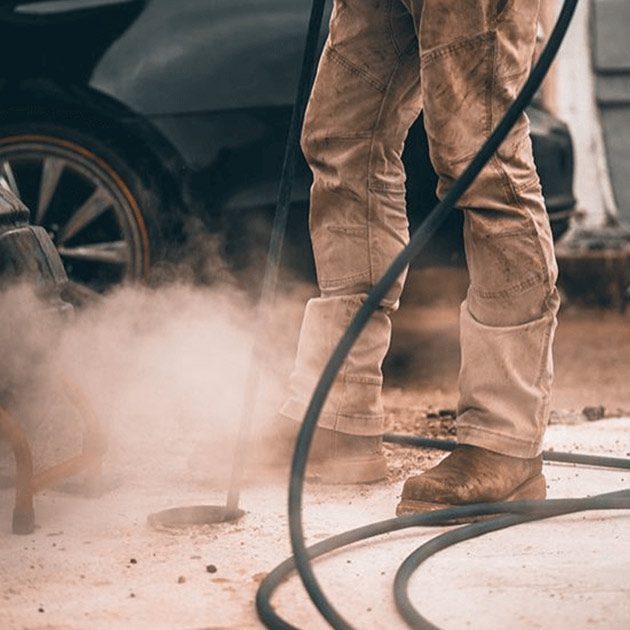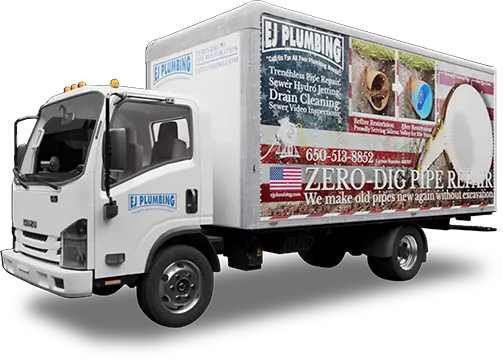 When you need plumbing services in San Jose, Santa Clara, or any of the communities in the surrounding Bay Area, count on EJ Plumbing. With more than a decade of industry experience, our expertly-trained technicians can handle just about any plumbing problem you may have. From drain cleaning to water leaks, sewer line replacements, toilet repairs, and more, you can rely on us for all your residential plumbing needs. We even offer emergency services upon availability for serious issues that just can't wait. Our dependable team is always available to assist you.