Your drains allow your day to day life to keep going. Whether you are a parent at home with your children, or a business owner keeping operations moving forward, we want to make sure that your drains are working as they should be.
The Trusted Plumber in San Jose, CA

The next time that your home's plumbing system goes on the blink or you need professional installation or replacement services, the team at EJ Plumbing is here to help. We have more than two decades of collective plumbing expertise. We would appreciate the opportunity to build a long-term professional relationship with you as your reliable plumber in San Jose, CA.
Pick the Services That You Need
Your plumbing in San Jose, CA, deserves the very best. Fortunately, we're the leading plumbing company in the local area specializing in:
Other Top-Notch Solutions We Provide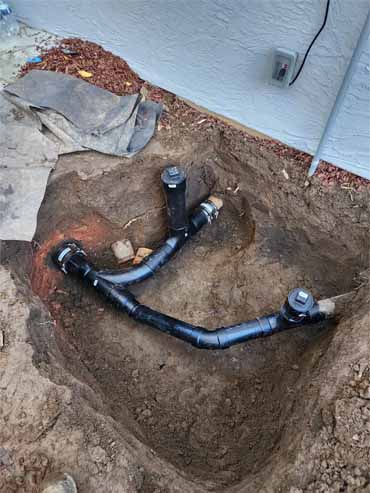 Our Dedication and Experience Set Us Apart
Your search for a reputable plumber will be over when you get to know the team here at EJ Plumbing. We strive to build quality into everything that we do, and we only use premium parts and components on every job.
Make Us Your First Call Once There Is A Plumbing Issue At Hand
Local appointments are available now throughout our service area, so call EJ Plumbing and reserve yours today if there are plumbing projects at your location that you've been putting off. You may also fill out the online form today to get in touch with our team.