Water Heater Repair Services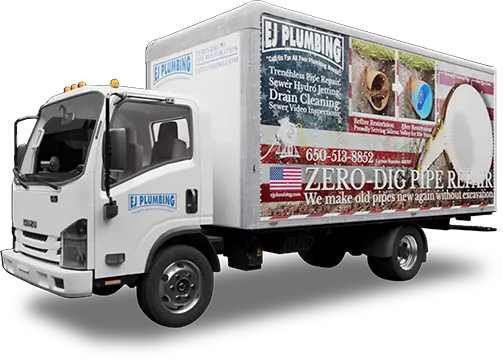 Understand The Importance of Water Heater Repair in Mountain View, CA
Like most other comfort and convenience systems, your home's water heater will definitely benefit from periodic inspection, maintenance, and repairs. The team at EJ Plumbing excels at managing these services for local homeowners, so keep us in mind the next time you need a tank or tankless water heater repair in Mountain View, CA.
Leave the Repairs to a Professional
It may be tempting to try and avoid the hassles and expense of calling in an expert for water heater maintenance, but doing so could end up costing you a lot more in the end. Our team is capable of taking care of any required repairs quickly and accurately, and we won't cause additional damage to the system that will have to be addressed later on. We're also fully licensed and insured for your protection and peace of mind.
Water Heater Trouble Signs to Watch Out For
Strange noises coming from the unit, leaks from a connection point or visible damage to the tank itself are all problems that should be dealt with by one of our seasoned experts. Repairs to the control panel, heating unit, and other working parts of your tank or tankless water heater system are also issues that need to be addressed immediately.
Don't Overlook Regular Water Heater Servicing
To avoid untimely water heater replacement and major repairs, routine maintenance is key. A well-maintained water heater generally operates more efficiently than one that has been neglected, and this can help your family's budget by reducing energy consumption over the life of the unit.
The Team That You Can Always Trust
Our dedicated team has already had the opportunity to provide quality work for many of your local friends and neighbors, and we look forward to the chance to do the same for you. Whether you hire us for water heater installation at the time of initial construction or you need our assistance keeping your current water heater operational for as long as possible, you'll certainly be glad that you put your trust and confidence in our professional staff.
Let Us Handle Your Toughest Water Heater Issues
EJ Plumbing brings 20 years of experience to the table. We are the only plumber in Mountain View, CA, to know for water heater repair and related services. Call us or fill out the form to request a service visit from our team at your convenience.