Be Ready to Benefit from the Expertise of Our Plumber in Mountain View, CA
Do you own a residential property in the local area? Know that you're eventually going to need a knowledgeable plumber in Mountain View, CA to help maintain your property. The team here at EJ Plumbing is ready to serve you, and we'd love the chance to earn your business and your confidence.
Are DIY Plumbing Repairs Ever a Good Idea?
Plumbing repair work requires complete accuracy to avoid expensive property damage and future problems. Unless you possess extensive plumbing expertise yourself, it's a much better idea to turn to our established, locally owned and operated plumbing company to deal with any repair issues that arise at your home.
Our Top Recommendations for Avoiding Plumbing Problems
Periodic inspection and maintenance are critical to ensuring that your plumbing system remains in good working order. Insulating exposed piping, avoiding buried pipes while digging, and keeping large items out of your drains are other ways to preserve your home's plumbing system.
Count on Us for the Following Plumbing Services
Keep us in mind if you ever need help with any of these plumbing repairs:
Why Choose Us for Your Plumbing Needs
At EJ Plumbing, we take every plumbing project seriously. We utilize the latest in modern technology to track down and diagnose problems, and we handle emergency plumbing repair work as quickly and efficiently as possible.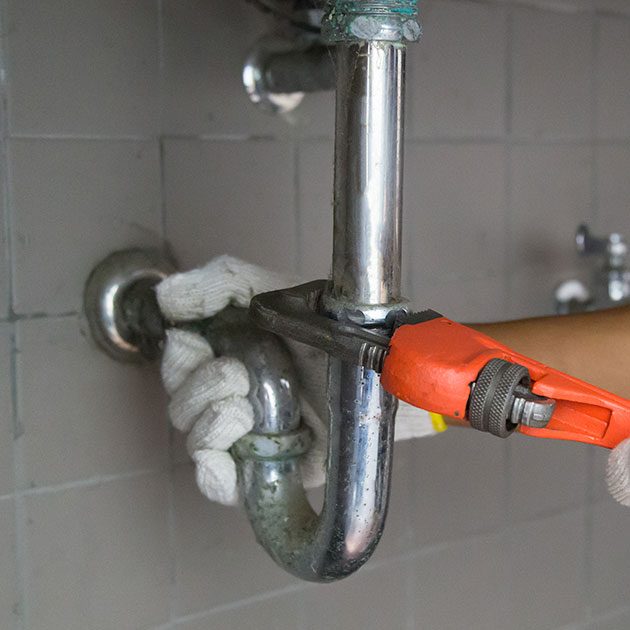 Schedule a Plumbing Service With Our Team Today
Call EJ Plumbing to schedule a consultation with a plumber in Mountain View, CA, from our knowledgeable team today. You may also fill out the online form to reach out to us right away.