Let Our Plumber in Mountain View, CA, Go to Work for You

Even seemingly minor plumbing tasks benefit from professional attention, and we here at EJ Plumbing possess a wealth of previous plumbing expertise that we bring to every job we undertake. We're equipped to manage a wide range of installation, repair, and replacement services. Each plumber in Mountain View, CA, matches our work with great customer care and honest, upfront pricing.
Great Workmanship, Professional Results
Our skilled personnel pays close attention to even the smallest details in an effort to provide consistent, high-quality workmanship on every project. We also utilize premium supplies and modern equipment and aim to leave nothing to be desired in the level of service that we deliver.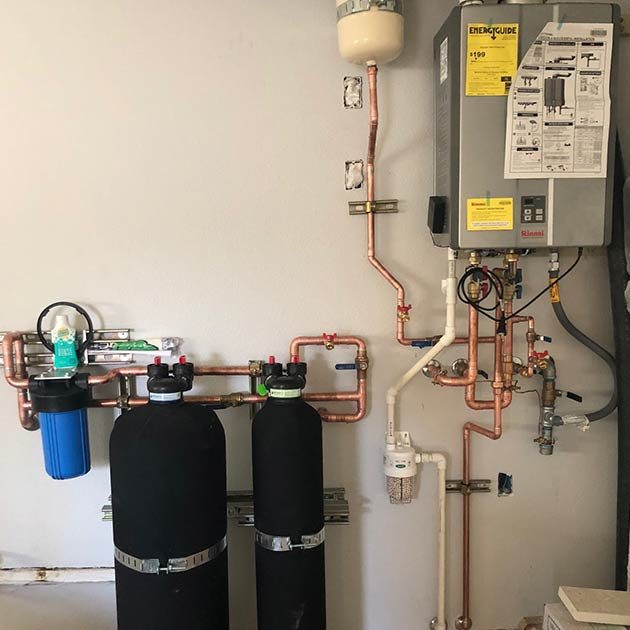 Get in Touch With EJ Plumbing
Give EJ Plumbing a call at the first sign of plumbing troubles at your home to request an on-site consultation with a plumber in Mountain View, CA, at your convenience. Call our crew or fill out the form to schedule an appointment.