Los Gatos Plumbers
EJ Plumbing Is Backed by Two Decades of Experience

For 20 years, EJ Plumbing has been going above and beyond for each and every customer. We are proud to provide exceptional plumbing solutions to Santa Clara County and greater Silicon Valley, all delivered by friendly technicians at a reasonable price. Our team is highly trained to handle a range of equipment, and has the knowledge and tools to solve virtually any plumbing issue you can think of. As a family-owned company, we are committed to operating with honesty and integrity, and forming long-lasting relationships in our community based on mutual trust and respect. Call today for plumbers in Los Gatos who are accredited with the Better Business Bureau and rated five stars by customers across the area.
Los Gatos homeowners come back to EJ Plumbing time and again because:
What Our Los Gatos Plumbers Can Do for You
No matter what's going on with your pipes, fixtures, and various plumbing appliances, EJ Plumbing is the company you can always rely on to get the job done fast and done right. Our Los Gatos plumbers offer drain cleaning backed by the latest tools and industry-leading technology, so even the deepest clogs don't stand a chance. And if you are tired of waking up to a cold shower every morning, make sure to call our skilled plumbing technicians for water heater repair and replacement, including for tankless water heaters. When it comes to your plumbing system, there's no device or component EJ Plumbing can't handle.
Other plumbing services we offer include:
Get Minimally-Invasive Sewer Replacement with Trenchless Technology
Before the advent of trenchless technology, sewer and water line repairs and replacements involved digging trenches to access underground pipes. Obviously, this caused significant disruption to yards and necessitated the added expense of repairing the landscape. Today, trenchless technology makes it possible to repair damaged plumbing lines without the digging. Using resin-soaked pipe liners that are snaked down the drain to the area of damage, your plumber can effectively create a new, strong section of pipe within the old one. Call EJ Plumbing for more information!
When Should I Get My Drains Cleaned?
Let's face it, life is busy enough without adding more to your to-do list. There's nothing like clogged drains to ruin any schedule. That's why we recommend getting your drains professionally cleaned at least once a year. But there are other signs you can look out for to see when your drains need clearing.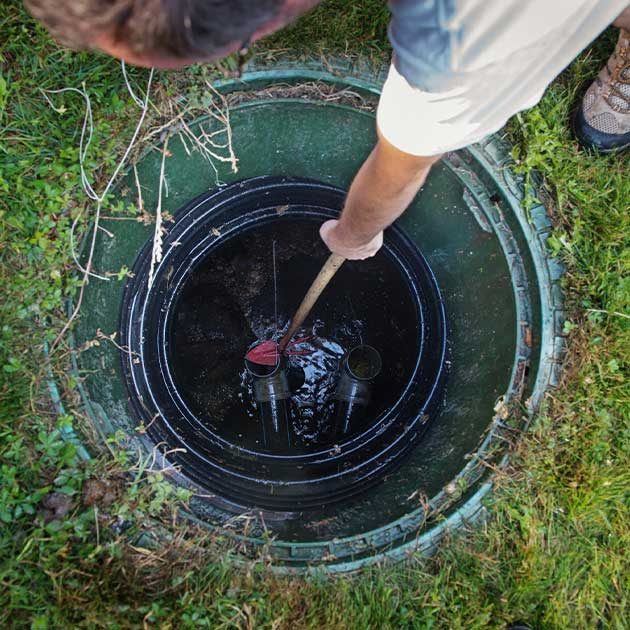 When to call for drain cleaning in Los Gatos:
For experienced drain cleaning services, call our Los Gatos plumbers at EJ Plumbing. We understand that functioning drains are essential to your day to day life, and we'll guarantee they work at peak performance.
Professional Plumbing Inspection & Maintenance
Have you just purchased a new home? Do you live in an older home that seems to have some plumbing issues? If so, now is a great time to call EJ Plumbing to schedule an inspection of your plumbing system. We can help you identify potential problems before they turn into larger issues as well as make recommendations on how to get the most from your plumbing with the right upgrades. We also offer routine plumbing maintenance to keep your drains flowing, you water heater efficient, and your pipes and fixtures in good working order.
More for your Money with EJ Plumbing
If you are tired of plumbers that charge an arm and a led for fixes that don't even last, EJ Plumbing is the company to call. We offer energy-efficient repairs, maintenance, and installations, designed to help your equipment work better and last longer while reducing your overall plumbing costs. We are committed to making our services affordable for everyone, which is why we provide specials and discounts as well as financing options to suit every budget. And because we realize your time is just as valuable as your money, we always arrive on-schedule and are even available for emergency appointments.