The Top Plumber in Santa Clara, CA
Whether you need general plumbing repairs, plumbing replacement, or any other type of plumbing service, we here at EJ Plumbing are ready to handle the work. Our professional expertise as a top plumber in Santa Clara, CA, covers a wide range of areas, and we currently have appointment slots available throughout our expansive coverage zone.
Why DIY Repairs Should be Avoided
Our plumbing company is often called in to take care of projects after the homeowners have already attempted to complete the repairs. In most cases, the work is even more extensive, time-consuming, and costly than it would have been if we were hired to tackle the job in the first place.
Our Top Tips for Preventing Plumbing Problems
It's not possible to head off every plumbing issue beforehand, but taking good care of your pipes and fixtures could help you avoid the need for some unforeseen emergency plumbing services. Insulating exterior pipes, keeping grease and personal care products out of drains, and addressing leaks while they're still small and localized are just a few ways to avert some major plumbing issues.
Our General Plumbing Expertise
Our extensive menu of services includes handling all the following for our valued clientele:
Let Us Serve You Right Away
Although we're engaged in a tough, challenging industry, our personnel strives to cover all the bases when it comes to customer care. We'll respect your home and its contents while we're at your location, and we'll communicate effectively with you before, during, and after the project. We bring 20 years of experience in all plumbing repairs and other projects we handle.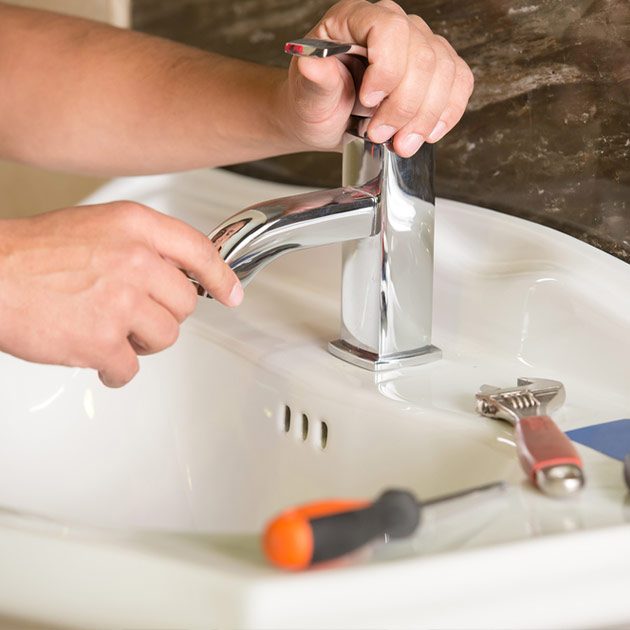 Contact the Experts You Can Trust
Give EJ Plumbing a call to request an on-site consultation and estimate for the plumbing work you need from a licensed, professional plumber today. You may also schedule an appointment by filling out the online form.