Highly Trained and Well-Equipped to Deal With Sewer Backup in Mountain View, CA
Few things are more distressing than discovering that sewage is backing up on your lawn or inside your home. The team at EJ Plumbing has extensive expertise when it comes to addressing these unpleasant issues. Whenever a sewer backup in Mountain View, CA, arises, we are the first and only name that locals think of.
Make us your go-to sewage cleanup and restoration team if they ever happen at your location. Reach out to our crew today!
Common Causes of Sewer Backups
Obstructions caused by grease, hair, and large objects that have accidentally made their way into a drain or sewer line are among the most common culprits behind sewage backups. Tree roots and pipeline collapses are other problems that could block the flow of sewage through a line.
Signs That Sewer Troubles Are Brewing
Most obstructed sewer lines give some warning before completely backing up. Indicators to watch out for include noisy pipes, slow-moving drains, and bad smells coming from a drain or fixture. A sewer or mainline backup can cause unexplained damp spots or standing water in exterior areas.
Getting Ahead of Sewage Backups
One of the best ways to avoid sewage backup in basement or in the actual living areas of your home is to educate all family members on what can and can't be safely discarded down the drain. Periodic inspection and cleaning will also help to head off many potential issues.
Resolving Sewer Backups With Proven Methods
Our plumber in Mountain View, CA, will use an array of modern tools to determine the cause and location of hidden sewer issues wherever they occur along the line. We'll then make the necessary repairs and offer guidance on steps you can take to prevent the problem from recurring in the future. Our team is here to address the issue with:
Our business stands out among local sewer repair and sewage cleanup companies because we put customer care and satisfaction ahead of everything else. We always respond quickly when we're called on to serve, and we won't leave until you're happy with the results of our work.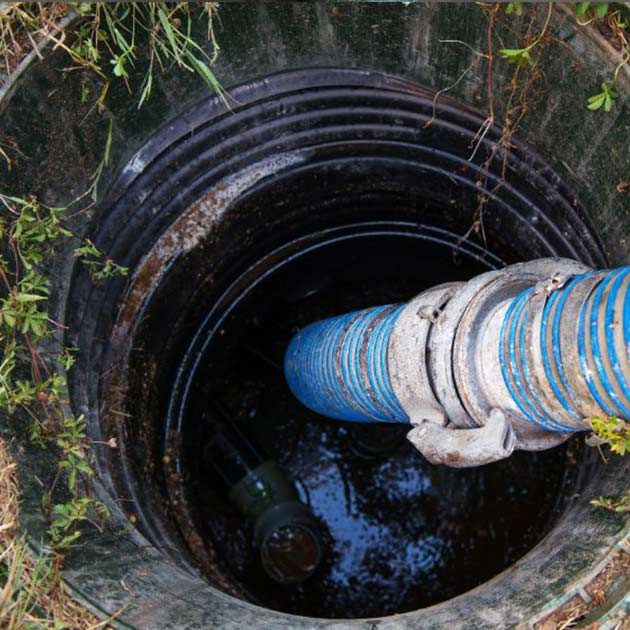 Get Rid of the Backup Now
For more tips to head off sewer backups in Mountain View, CA, or if you need help with a backup that's already occurred, don't hesitate to contact the team at EJ Plumbing right away. Call us or fill out the form for an appointment.