Dependable Plumbing Services From a Reputable Plumber in San Jose, CA
EJ Plumbing has been offering excellent plumbing services to local homeowners for years, and we'd appreciate the opportunity to add you to our growing list of satisfied customers. We are the plumber in San Jose, CA, that brings 20 years of experience to the table. From inspections to installations all the way to maintenance, our team is here to take care of your plumbing needs.
Whether you need routine repairs or emergency plumbing, you can rest assured that we'll handle the work with speed and accuracy. Be sure to give us a call right away.
Why DIY Repairs Aren't a Good Idea
It may be tempting to try and tackle your own plumbing repairs in an effort to save time and money, but doing so could turn out to be a big mistake if you're not an experienced plumber. Many projects are far more complicated than they first appear, and some tasks require specialized equipment and advanced know-how to successfully complete.
Ways to Sidestep Common Plumbing Problems
One of the best ways to preserve the life and functionality of your home's plumbing is to schedule periodic inspections to look for problems while they're still small and manageable. Watching out for possible leaks, only putting water and small amounts of toilet paper down your drains and insulating pipes against freezing are other helpful steps that you can take.
Our Areas of Professional Expertise
We bring renowned industry expertise to the following types of plumbing projects:
Depend on Our Established Plumbing Experts
The entire staff of EJ Plumbing places great value on providing friendly service, honest communication, and high-quality work.  We make sure to help you make informed decisions and always recommend the best course of action to take. That's because our plumbing company puts to use our 20 years of experience at all times.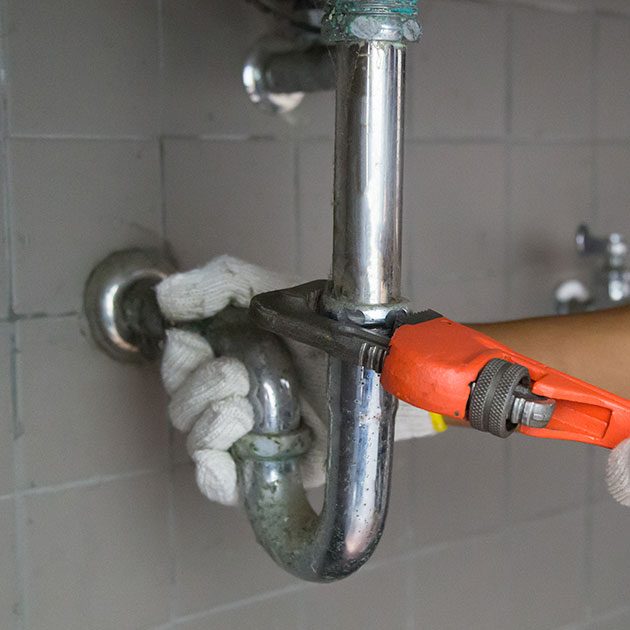 Let Us Handle Your Plumbing Project
Contact EJ Plumbing for an appointment the next time you need an experienced plumber in San Jose, CA, and get ready to leave your project in our highly capable hands. Call us or fill out the form today.