Let Us Address Your Sewer Backup in San Jose, CA
When a sewer line backup happens, you will want to rely on a team that has more than enough experience to handle the issue. Fortunately, EJ Plumbing has over 20 years of experience dealing with every sewer backup in San Jose, CA, imaginable. Make us your first call the moment you notice a sewer-related problem.
Could There Be a Sewer Line Backup in Your Future?
Serious sewer line problems are more common in older properties, but an obstruction that leads to sewage backup in basement areas or other rooms can happen in homes of any age. EJ Plumbing has a long history of providing sewer line repair and restoration services to local homeowners. We're standing by to serve you as well.
The Biggest Causes of Sewer Backups
Any experienced plumber in San Jose, CA, will tell you that sewer lines are the unfortunate recipients of a wide variety of items that have been improperly discarded down toilets, sinks, and tubs. Grease from cooking, hair from people and pets, and assorted personal care products tend to accumulate in the line over time. Tree roots may also enter a sewer system through small cracks and grow to completely fill the interior flow area.
Main Signs of a Possible Sewer Line Backup
Some sewer line backups occur with no previous warning, but most are accompanied by early indicators that point to potential problems. Your home's drains may seem to be flowing more slowly than normal, or gurgling sounds may be heard as water flows through a partially blocked line before the system experiences a complete backup.
Keys to Preventing Sewer Line Backups
Keeping hair and grease out of your drains and locating large foliage far away from buried sewer lines will go a long way toward heading off a major sewer or mainline backup. Routine maintenance and periodic cleaning can also help to keep the line clear and flowing smoothly.
Immediate Response After a Sewage Backup
If a backup occurs in spite of your best prevention efforts, our crew is ready to respond. As a leader among local sewage cleanup companies, we'll aid you in putting things right once again and provide sewer cleaning and repair services with the goal of preventing future backups at your location. We offer:
You'll be Glad You Turned to Us
Our focused approach to sewage backup cleanup and sewer line repair services makes dealing with this unpleasant problem easier and less stressful for the homeowner. We also supply a highly sought-after combination of honesty, professionalism, and reliability that you're sure to appreciate.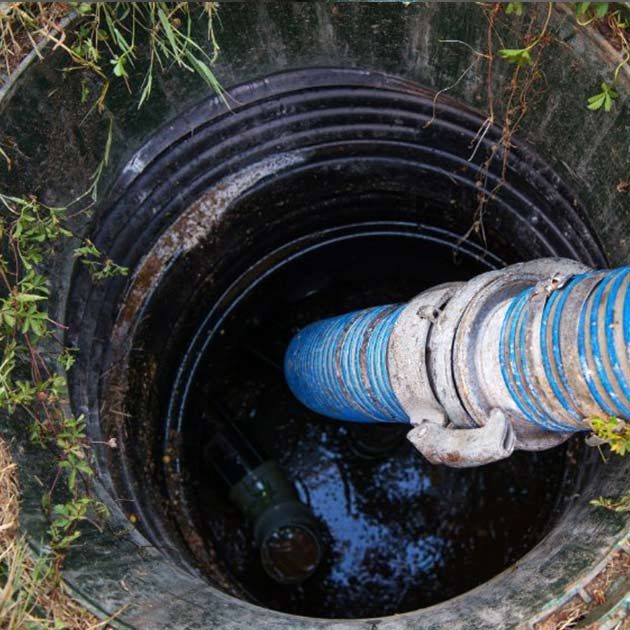 Contact Our Sewage Cleanup Team
Don't hesitate to contact EJ Plumbing for any issue needing a sewage cleanup in San Jose, CA today. Call us or fill out the form to schedule an appointment.