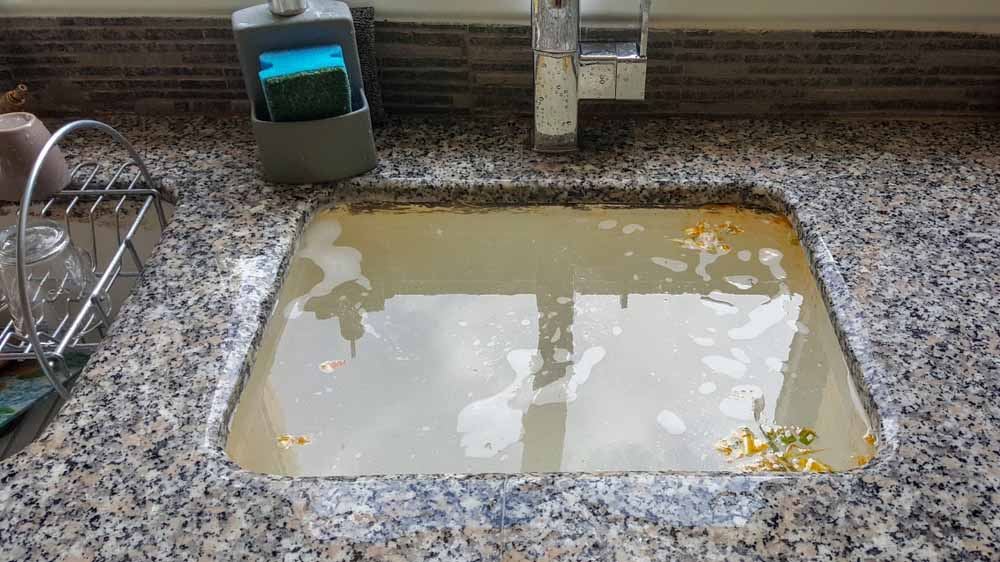 If you have a persistent leak or clog, it can cause even bigger problems with your home's system. In that situation, you can have a specialist plumber in Los Altos Hills, CA from EJ Plumbing & Water Heaters come over to take a look at things.
These are some reasons why you might have a recurring drain problem:
Improper Disposal of Substances
Your plumbing may run into big problems such as recurrent clogs due to improper disposal of oil, fat, and grease. Never pour these things down the drain. Sometimes, it's possible for a bit of grease to escape from a dish and trickle down, but you should never make a habit of it. Pour oil and grease into a glass jar and throw it away.
Foreign Objects
Sometimes, plumbing repairs are necessary because of foreign objects accidentally falling into the toilet and getting flushed. This is more likely to happen if you have a small child. But small items like the cap of the toothpaste tube or even a piece of jewelry can fall unnoticed and get stuck in the drain.
Periodic Buildup
You might have a recurrent drain problem from too much soap or conditioner buildup. This issue can happen more often if your home gets hard water. Likewise, you can have more clogging in your drains if too much hair gets down and you don't use drain screens.
Tree Roots
You may have an emergency plumbing situation if tree roots are the culprit of your drain problem. The roots of trees constantly seek water and nutrients and can find them in your sewer line. From there, the roots can grow and crack or break the line, causing recurrent leaks or clogs.
Recurring clogs are the result of some issues in your usage or even underlying plumbing problems. EJ Plumbing & Water Heaters is the trusted local plumbing company you can rely on to fix all your drain issues. Call us today for all the plumbing services that you need.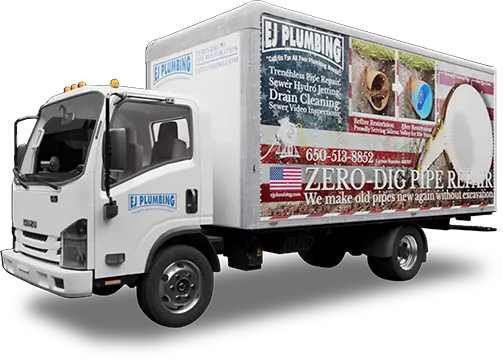 When you need plumbing services in San Jose, Santa Clara, or any of the communities in the surrounding Bay Area, count on EJ Plumbing. With more than a decade of industry experience, our expertly-trained technicians can handle just about any plumbing problem you may have. From drain cleaning to water leaks, sewer line replacements, toilet repairs, and more, you can rely on us for all your residential plumbing needs. We even offer emergency services upon availability for serious issues that just can't wait. Our dependable team is always available to assist you.