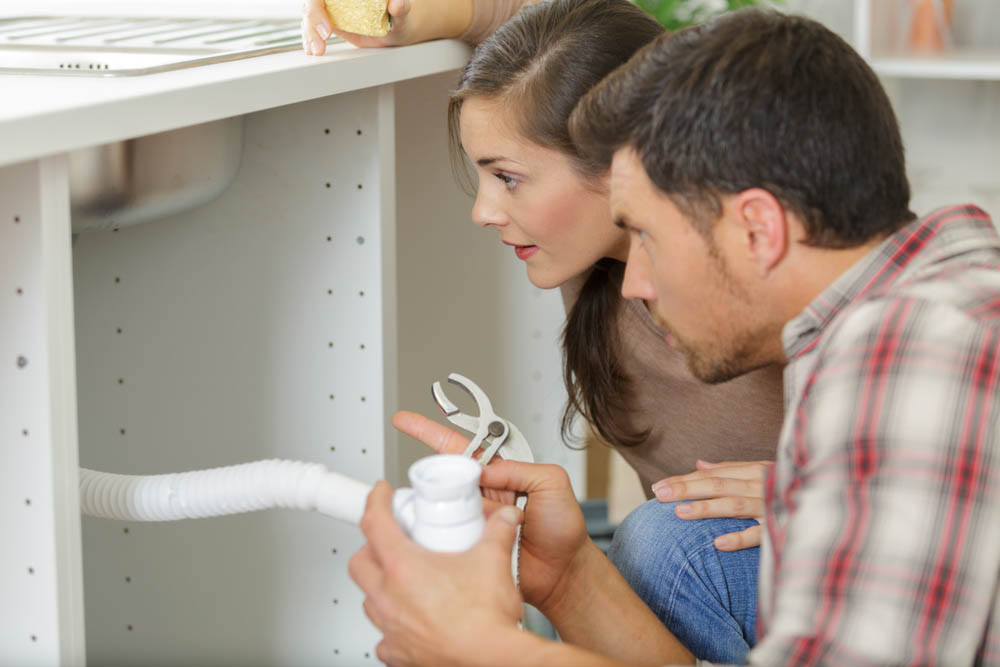 The DIY ethic is an idea that you can do repairs by yourself. For simple tasks, the DIY idea probably works. But not for plumbing. You are at risk foregoing the services of a plumber in San Jose, CA to save money. You better call EJ Plumbing for real help.
When going DIY, you may fail to see underlying causes, or your work may not be as superior as the professionals'. You will end up spending more money or your plumbing issues going worse.
You need specialized experience and skills
Many plumbing issues look simple from the first look: a simple leak, some clogging, or weird noises. Doing a DIY repair is often a remedy and not a solution. Leave the plumbing repairs to a professional.
Plumbers will know the root cause of your plumbing issues and resolve it from there, and not its effects. You also lack the proper tools, training, and expertise to do a proper job.
DIY plumbing will make it worse
Sure, you may save on money and time by doing a DIY plumbing job. But you risk voiding your insurance and warranties on appliances. You also run the risk of solving the symptoms and not the causes of your plumbing problems. It will be too late and too expensive when it gets worse when you call for emergency plumbing services.
Codes, regulations, and safety practices
There are codes, regulations, and safety practices in the plumbing industry. This is where most DIY repair advocates will fail. A plumbing company follows state regulations and safety practices under industry standards. The repair job has to be safe and follow these regulations.
EJ Plumbing has operated in the plumbing industry for more than two decades. Their advice on DIY repairs is: leave it to the professionals. The insights they gave us above will save you from expensive mistakes. Call us today and get to the cause of the problem.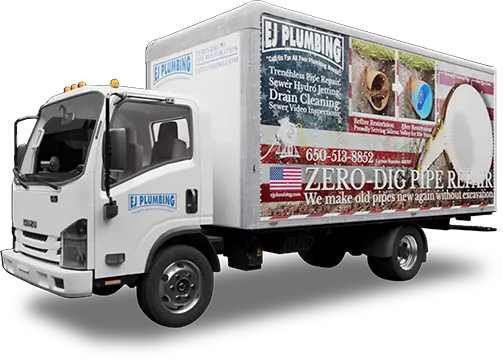 When you need plumbing services in San Jose, Santa Clara, or any of the communities in the surrounding Bay Area, count on EJ Plumbing. With more than a decade of industry experience, our expertly-trained technicians can handle just about any plumbing problem you may have. From drain cleaning to water leaks, sewer line replacements, toilet repairs, and more, you can rely on us for all your residential plumbing needs. We even offer emergency services upon availability for serious issues that just can't wait. Our dependable team is always available to assist you.