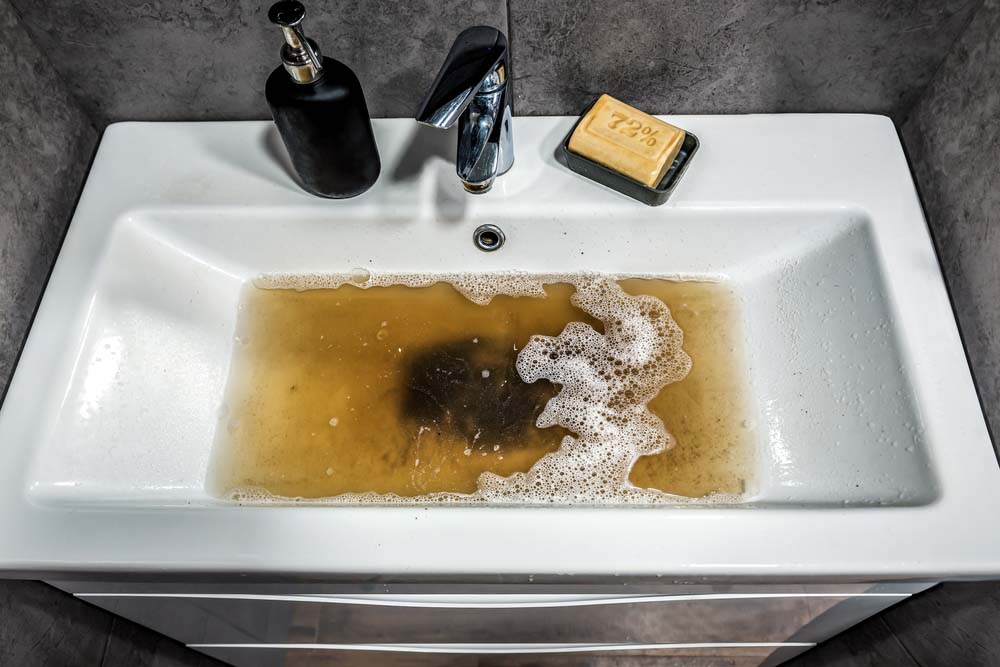 Drain clogs not only impede your drain but also create health hazards in your home. If you can't seem to clear a stubborn clog, you may need to call a plumber in San Jose, CA. The professionals use specialized tools for effective drain cleaning.
Here are the 4 types of drain cleaning used by plumbers:
Chemical Drain Cleaners
Chemical drain cleaners use harsh chemicals to dissolve clogs. There are three types of chemical drain cleaners: acidic, oxidizing, and caustic cleaners. While effective, it's important to use chemical drain cleaners sparingly. The chemicals can damage pipes, especially if the pipes are past their life expectancy.
Plunger
A plunger is a tool that creates a seal around a drain and then forces pressure into the drain, hopefully breaking up the clog. Most of us associate plungers with the toilet, but you can use plungers for emergency plumbing on local clogs in just about any drain.
Drain Auger
A plumbing snake, or an auger, is a long tool that you feed into your drain during plumbing repairs. When the auger reaches the clog, you'll spin in to break up the clog. You can find manual drain snakes that only reach a couple of feet into your drain. You can also find powered augers up 100+ ft. long.
Waterjetting
With enough pressure, you can clear out your drains from everything inside of them. It breaks up clogs along the way. In order to flush out your pipe at high-pressure levels, your plumbing company may recommend waterjetting. But as long as your pipes can withstand the pressure levels.
EJ Plumbing & Water Heaters
Do you have a stubborn drain clog? You need a local specialist plumber to find a specific solution to your problem. EJ Plumbing & Water Heaters offers the local preferred plumbing services you need. Call us today to schedule an immediate job.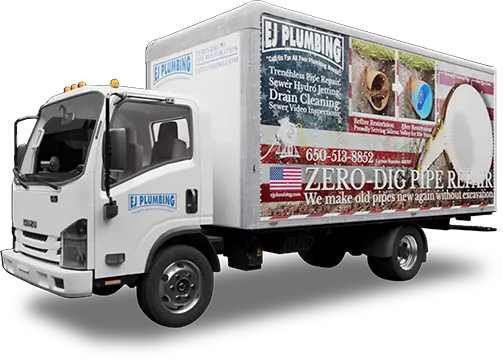 When you need plumbing services in San Jose, Santa Clara, or any of the communities in the surrounding Bay Area, count on EJ Plumbing. With more than a decade of industry experience, our expertly-trained technicians can handle just about any plumbing problem you may have. From drain cleaning to water leaks, sewer line replacements, toilet repairs, and more, you can rely on us for all your residential plumbing needs. We even offer emergency services upon availability for serious issues that just can't wait. Our dependable team is always available to assist you.