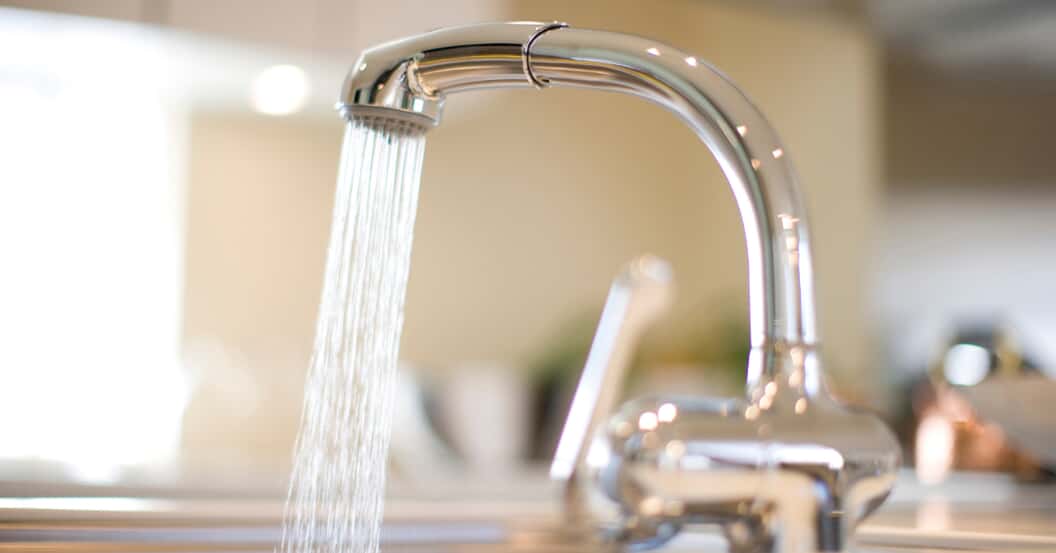 A leaky faucet is no one's idea of a good time. But what do you do when it's less of a leak and more of a waterfall?
Why is my faucet dripping?
When a faucet is dripping, it usually means something is wrong inside the faucet. Typically this can involve any of the following: water pressure, stem and cartridge, valves, and washers. Some or many of these different pieces may need to be replaced to fix a constantly dripping faucet.
Is my faucet leaking or running?
Some leaks can seem aggressive enough to be perceived as actively running, but there is a difference. A leak is typically water dripping at a slower rate, while a running faucet looks like you just forgot to turn off the tap. A running faucet is hard to miss, but a leaking faucet can go undetected for months.
Corrosion and general wear and tear from use are typically the culprits behind a running faucet. You could need to replace the washers in your faucet, or the seat and stem could need to be replaced to solve the issue for good.
How to Test Your Faucet for Leaks
If you need to determine whether your faucet is leaking or not, follow these tips:
Dry the sink basin completely
Place a dry paper towel over the sink drain
Leave the bathroom for a few hours
If the sink and paper towel are wet when you return, you have a leak. A leaking faucet is a common problem, but that doesn't mean you have to accept leaks in your home. Contact our plumbing experts at EJ Plumbing online or by phone to speak to a member of our team and learn about your options today.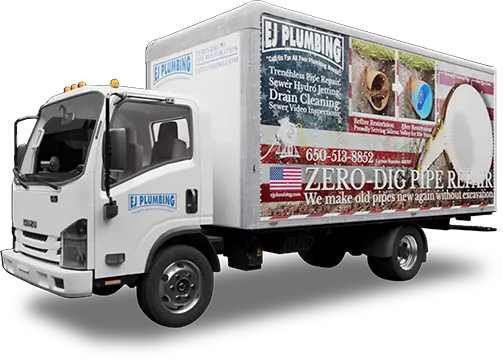 When you need plumbing services in San Jose, Santa Clara, or any of the communities in the surrounding Bay Area, count on EJ Plumbing. With more than a decade of industry experience, our expertly-trained technicians can handle just about any plumbing problem you may have. From drain cleaning to water leaks, sewer line replacements, toilet repairs, and more, you can rely on us for all your residential plumbing needs. We even offer emergency services upon availability for serious issues that just can't wait. Our dependable team is always available to assist you.