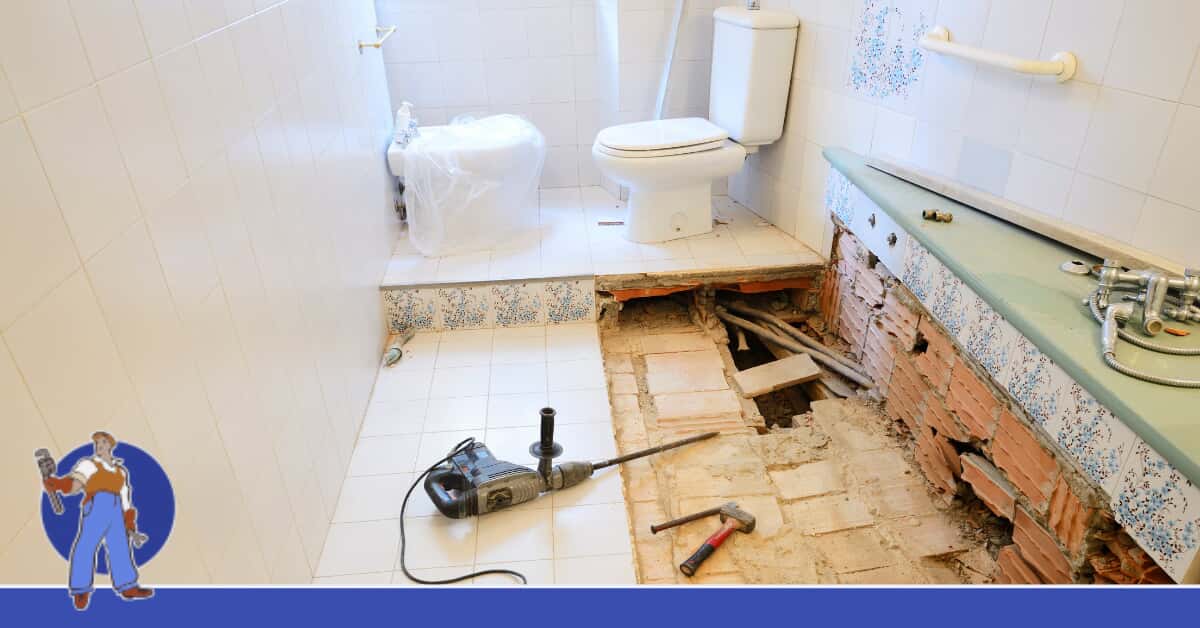 Ready to make your next bathroom remodel go off without a hitch? Check out our helpful tips!
4 Things to Think About When Planning a Bathroom Remodel
While there are endless choices to make and potential disasters to plan for, these are the most important to figure out before you get started on any major project.
Plan How You'd Like the Room to Look
Obviously, you'll need to have a basic concept of the completed room before beginning work. Things to consider can include:
If you want to change the layout of the room
Bathtub vs shower
Vanity mirror or double sinks
How many windows you want
How large of a mirror you'll install
These are only a few of the design choices you may be making, and they only dive into the aesthetics. If you plan on making major changes to the existing plumbing, be sure to make your plans with a certified plumber to ensure that everything is up to code.
Set Your Budget
Set the budget for your remodel early on. Not only is it important to know how much money you have to work with, but having a set number can also make some of the harder decisions easier. Set aside a small portion of the budget for unexpected plumbing costs that may arise during the work.
Pick Your Team
Especially when it comes to working with plumbing, it's important to trust the team working on your home. One small mistake can end up in a flood that costs you significantly more than you had planned for. Talk to different plumbers in your area to determine which team is the best fit for you and your needs.
Don't Forget the Finishes
Styles change, and trends come and go, so it's important to make sure the design of your bathroom is something that will stand the test of time. Ultimately, you want to be happy in your own home, so your preferences matter the most, but you may also consider if you may want to move and leave the home sometime in the future. These things can help you determine what kinds of counters you want to care for and what fixtures you install.
Tips for Your Bathroom Remodel
Clawfoot tubs, high-pressure showers, brass fixtures…there are so many different materials to choose from and styles to be inspired by that it can be hard to narrow down exactly what you want your bathroom to look like in its completed form. Follow along with our guide to help you make the harder choices during your remodel:
Lighting
The lighting in a bathroom is essential to the overall appearance and feel of the space. Since bathrooms are typically smaller and more closed off than the rest of the house, choosing where to place windows can make or break a space. If you're not doing a full remodel, simply changing up the lights in the bathroom can make your bathroom feel larger and more open.
Flooring
Since your bathroom is a space that sees a lot of water, carpet isn't usually recommended (although we've seen some bathrooms with carpeting if that's your thing). Our team recommends any of the traditional, waterproof flooring materials:
Marble
Ceramic
Vinyl
Cement
And more!
Remember, ultimately, the space is yours, so if you wanna do some crazy epoxy galaxy DIY flooring, the choice is yours!
Don't Forget Storage
Bathrooms have their own assortment of appliances, tools, and items. If you forget to include places for all of the small things, daily essentials, and toiletries, you can expect a cluttered bathroom. If you have small children or need to make special accommodations for anyone in your home, make sure to plan those out ahead of time, so they're taken into account in the design.
There are many things to consider when it comes to designing (or redesigning) your bathroom. The plumbing professionals at EJ Plumbing can help you with any of your plumbing needs and projects! Give us a call at or reach out online to speak to a member of our team today.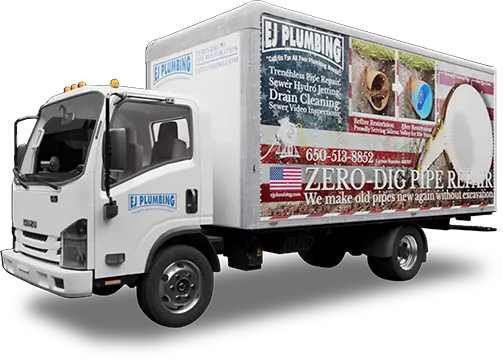 When you need plumbing services in San Jose, Santa Clara, or any of the communities in the surrounding Bay Area, count on EJ Plumbing. With more than a decade of industry experience, our expertly-trained technicians can handle just about any plumbing problem you may have. From drain cleaning to water leaks, sewer line replacements, toilet repairs, and more, you can rely on us for all your residential plumbing needs. We even offer emergency services upon availability for serious issues that just can't wait. Our dependable team is always available to assist you.