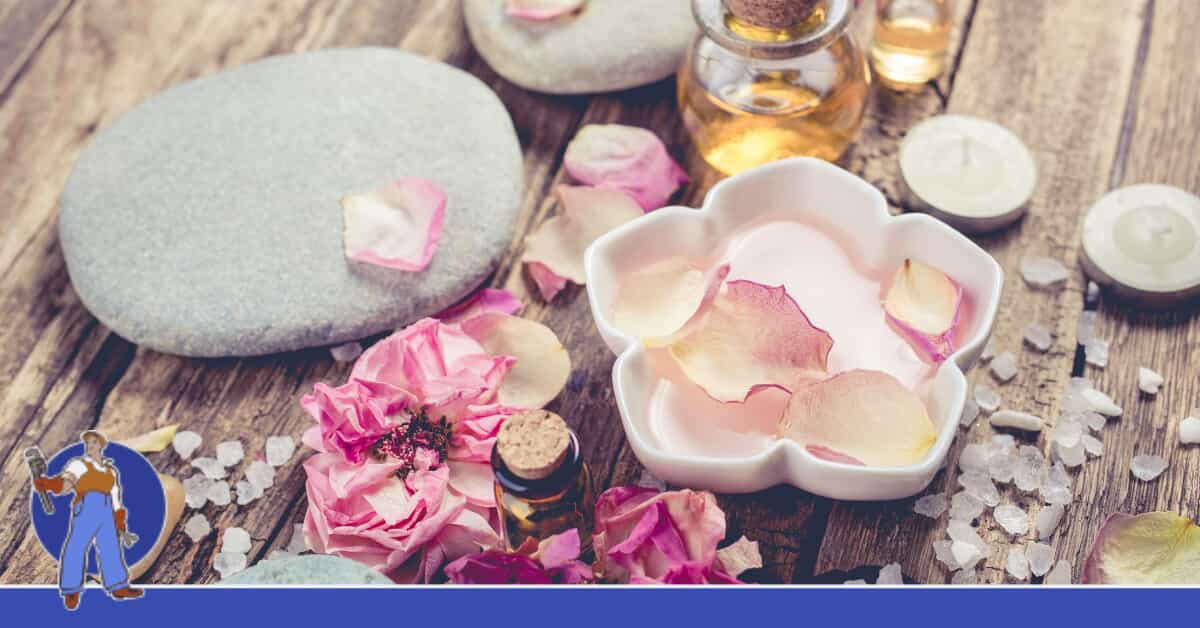 There's no better time to treat yoself and your loved ones than Valentine's Day! Some people love any excuse to get dressed up and head out to paint the town Cupid Red, but for others, a relaxing evening in sounds like a self-care sanctuary.
3 Simple Ways to Have a Safe and Relaxing Self-Care Saturday
Sure Valentine's Day is on a Monday this year, but that's no reason to wait to pamper yourself. Follow these tips to have the best at-home spa-day ever:
Skip the Bath Bombs
We've said it before, and we'll say it again: Bath bombs just aren't good for your plumbing. Bubble baths, on the other hand, are a great alternative! Since they're made from a gel, bubbles don't have any problem dissipating as they head down the drain.
And if you really want to use a bath bomb, just try to grab one that doesn't have chunks of foreign objects like glitter or flower petals in it.
Brew Your Own Tea
There's nothing quite like calming down with a nice relaxing mug of tea. And making your own only adds to the fun! Choose calming herbs such as chamomile, lavender, rose hips, and mint and grab a reusable tea strainer or fill your own tea bags for a take-home gift.
Remember, always dispose of tea leaves in the compost bin or trash and NOT down your drains to avoid unnecessary clogging.
You'll never have to worry about the state of your plumbing when you hire EJ Plumbing! Contact us online or by phone at to speak to a member of our team today.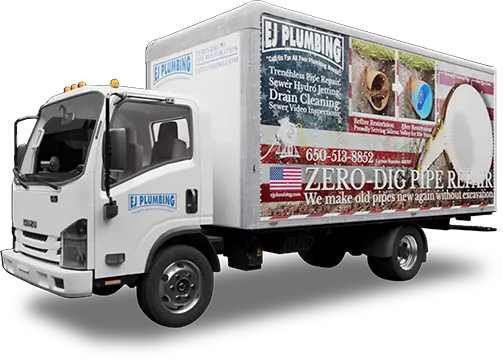 When you need plumbing services in San Jose, Santa Clara, or any of the communities in the surrounding Bay Area, count on EJ Plumbing. With more than a decade of industry experience, our expertly-trained technicians can handle just about any plumbing problem you may have. From drain cleaning to water leaks, sewer line replacements, toilet repairs, and more, you can rely on us for all your residential plumbing needs. We even offer emergency services upon availability for serious issues that just can't wait. Our dependable team is always available to assist you.