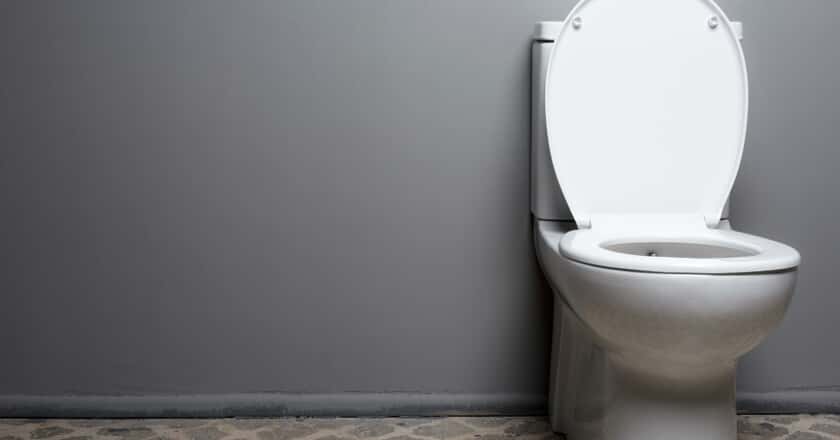 Picture this: You've found relief after answering nature's call, and you turn to flush the toilet. You're washing your hands, and…shouldn't the toilet have stopped running by now?
If you're like most homeowners, this scenario probably doesn't sound unfamiliar. Thankfully, you don't have to submit to living with a constantly running toilet. Out plumbers share our top three tips to fix the running toilet:
Jiggle the handle. Moving, readjusting, or just jiggling the handle could solve the problem. Sometimes the flapper inside the toilet is unaligned, and this simple trick does enough to realign the seal and keep the water level rising in the tank. Don't flush while trying this trick since flushing the toilet empties the tank and is counterintuitive to stopping the flushing sound.
Check on the chain. Look inside the tank of your toilet to see if there's too much slack on the chain connecting the handle to the flapper. Sometimes, the chain can get twisted, causing problems with the connection between the handle and the flapper.
Replace the flapper. The flapper is the rubber seal that somewhat resembles a plunger inside the tank of your toilet. General wear and tear can sometimes cause the flapper to deteriorate and break down. If the flapper looks loose, is visibly falling apart, or has lost its connection to the chain, you probably need to replace the flapper inside the tank.
Got toilet troubles? The professional plumbers at EJ Plumbing can help! Contact our team online or by phone at to learn how we can help you today.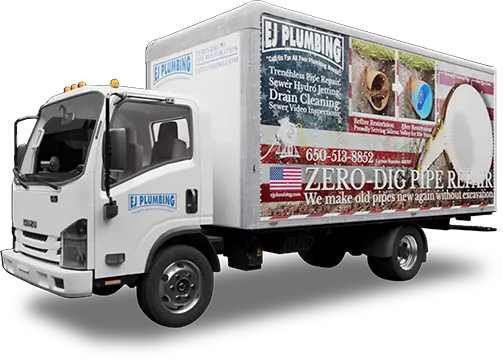 When you need plumbing services in San Jose, Santa Clara, or any of the communities in the surrounding Bay Area, count on EJ Plumbing. With more than a decade of industry experience, our expertly-trained technicians can handle just about any plumbing problem you may have. From drain cleaning to water leaks, sewer line replacements, toilet repairs, and more, you can rely on us for all your residential plumbing needs. We even offer emergency services upon availability for serious issues that just can't wait. Our dependable team is always available to assist you.