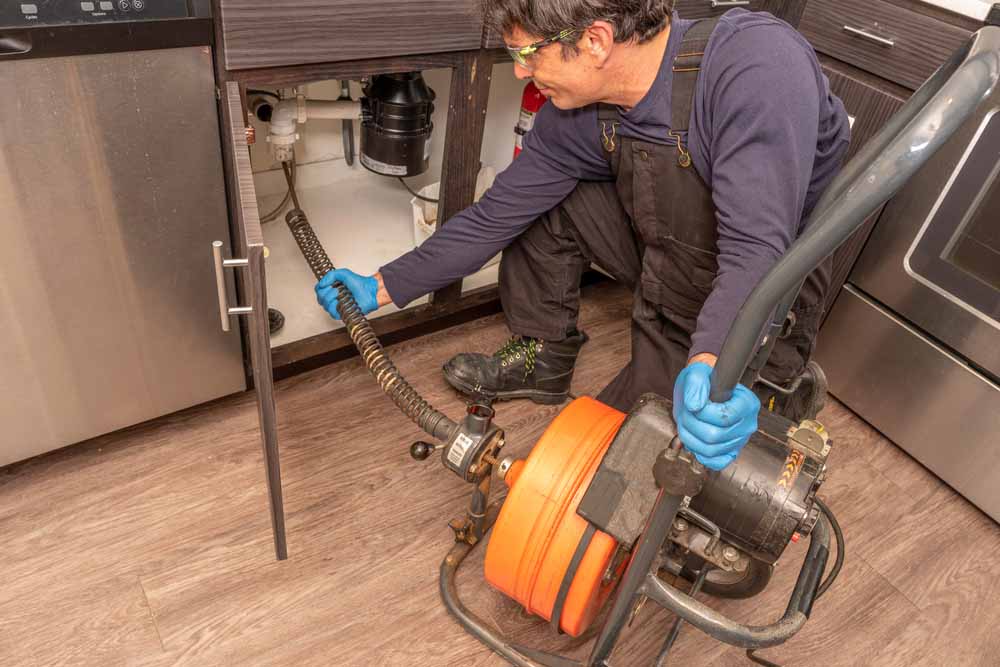 When faced with persistent drain issues, finding a reliable and competent drain cleaning service becomes paramount. However, with numerous options available, selecting the right service provider can sometimes seem like a daunting task. So how do you find a plumber in Mountain View, CA that you can count on? Here's a comprehensive guide to help you navigate through the process and find the ideal professionals to tackle your drain cleaning needs.
Seek Recommendations and Referrals
Start your search by asking friends, family, and neighbors for recommendations. Personal referrals often provide valuable insights into the reliability and quality of service a plumbing company offers.
Check Online Reviews and Ratings
Browse through online review platforms and check for feedback from previous customers who have had plumbing repairs. Pay attention to both positive and negative reviews to gain a holistic understanding of the service provider's track record.
Verify Credentials and Licenses
Ensure that the company you're considering is properly licensed and certified. A reputable drain cleaning service will have the necessary credentials to perform their duties effectively and safely from routine maintenance checkups to emergency plumbing services.
Inquire About Service Guarantees
Look for companies that offer service guarantees or warranties for their work. A service guarantee reflects the confidence a company has in its expertise and ensures that they are committed to delivering quality results.
Evaluate Experience and Expertise
Prioritize companies with extensive experience in the field of drain cleaning. An experienced plumbing team is more likely to have encountered a wide range of drain issues and will be equipped with the knowledge and tools to address them effectively.
Compare Pricing and Services
Obtain quotes from multiple service providers and compare their pricing structures. While cost is a factor, ensure you're also evaluating the scope of services included to get a comprehensive understanding of what you're paying for.
Assess Customer Service and Responsiveness
Pay attention to the customer service provided by the company during your interactions. Prompt responses and clear communication are indicative of a company's commitment to customer satisfaction.
By following these guidelines, you can confidently select a reliable drain cleaning service that meets your specific requirements. For a trusted and professional team dedicated to providing top-notch drain cleaning services, look no further than EJ Plumbing & Water Heaters. Contact us today and take advantage of our special promos. Get main sewer line clearing for only $59 and get 15% off any drain cleaning through accessible cleanout services!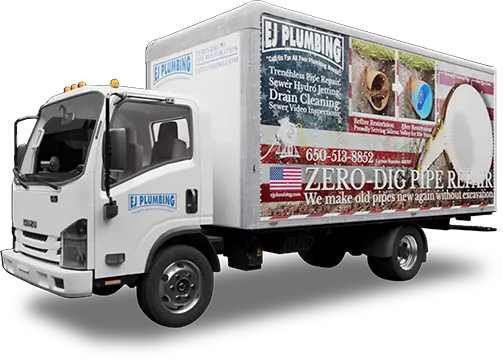 When you need plumbing services in San Jose, Santa Clara, or any of the communities in the surrounding Bay Area, count on EJ Plumbing. With more than a decade of industry experience, our expertly-trained technicians can handle just about any plumbing problem you may have. From drain cleaning to water leaks, sewer line replacements, toilet repairs, and more, you can rely on us for all your residential plumbing needs. We even offer emergency services upon availability for serious issues that just can't wait. Our dependable team is always available to assist you.