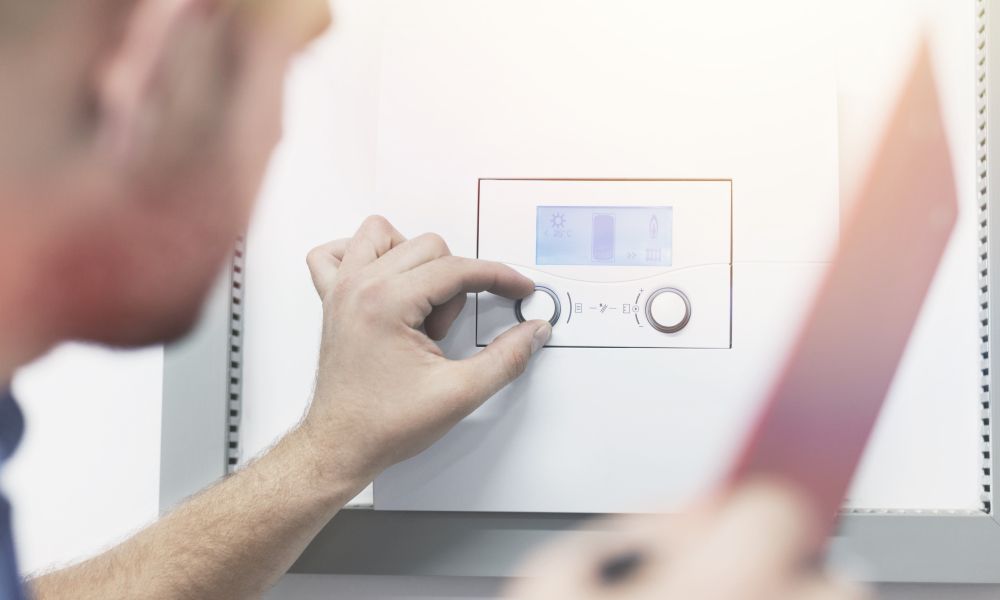 What are the advantages and disadvantages of a tankless water heater?
Will a tankless water heater or a conventional water heater be your best option?
We know at EJ Plumbing, as new homes and businesses are built and old water heaters are being replaced, the popularity of tankless water heaters is increasing. Here are the disadvantages and advantages of tankless water heaters vs traditional:
Hot Water on Demand
A conventional water heater will hold several gallons of water in a tank and heat it to your desired temperature. When you use the hot water throughout your home, it will deplete the tank. The tank will continue to fill and heat water. But, if there is too much of a demand for hot water, it can run out until more water can be heated.
A tankless water heater is just what it sounds like. There is no tank. Your water lines will run directly into the tankless system heating water immediately whenever there is a demand for hot water. So, you never run out of hot water.
Space
Initial Cost
The initial cost of a tankless system is more than a traditional water heater. Not only will the unit cost more, but you may also have to install special ventilation or electrical needs. But, it can pay for itself over time with easier maintenance, years of service, and other financial savings.
Warranty
One of the main reasons conventional water heaters fail is because of a leaking tank. Since a tankless water heater doesn't use a tank, they will last longer. A tankless system will also usually have a longer covered warranty period.
Utility Usage
A tankless water heater will use less energy than a traditional water heater. A conventional water heater will heat a full tank of water and keep reheating the tank to keep it hot until it is used, essentially wasting energy. A tankless water heater will only kick on when there is a demand for hot water. So, it uses less energy and will lower your utility bills. Tankless systems can use up to fifty percent less energy than a conventional water heater.
Life Span
A tankless water heater will last about twenty years, which is nearly twice as long as a conventional water heater.
At EJ Plumbing, we know how important every decision is that you make about your home maintenance. For all of your plumbing needs, give us a call today and let us show you how our family-owned and operated company has earned our reputation of providing reliable, honest, high-quality service to the San Jose area for years.
Our service professionals will quickly diagnose any plumbing issues that you may be experiencing and offer you the best, most affordable solutions for either repair or replacement.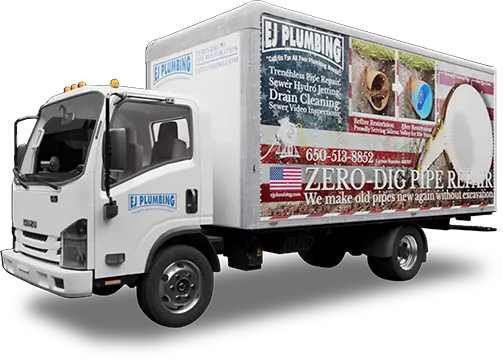 When you need plumbing services in San Jose, Santa Clara, or any of the communities in the surrounding Bay Area, count on EJ Plumbing. With more than a decade of industry experience, our expertly-trained technicians can handle just about any plumbing problem you may have. From drain cleaning to water leaks, sewer line replacements, toilet repairs, and more, you can rely on us for all your residential plumbing needs. We even offer emergency services upon availability for serious issues that just can't wait. Our dependable team is always available to assist you.