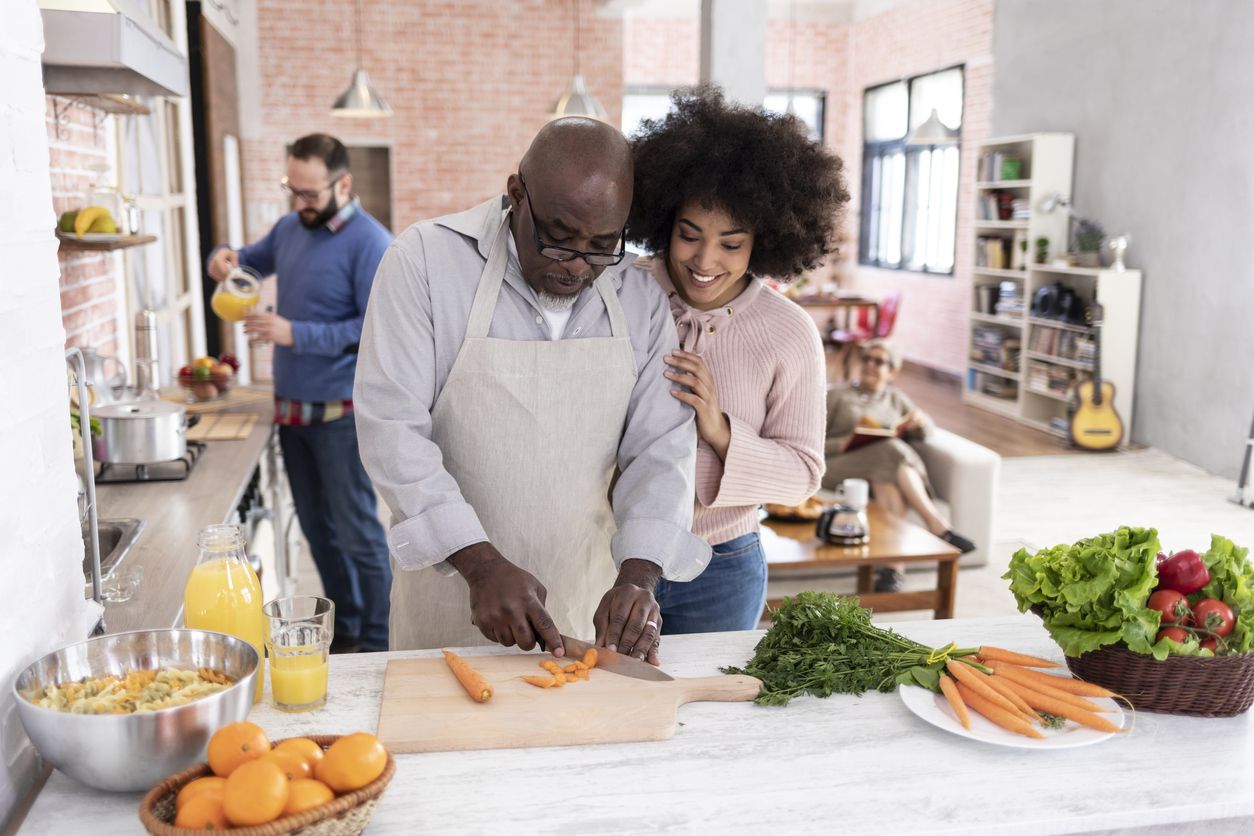 It's officially the start of the holiday season! While spending time with loved ones is always welcome, nothing quite ruins your festivities like an overflowing toilet. It's no surprise that the day after Thanksgiving is one of the busiest days for us plumbers. Think about it (or don't)— but a house full of people eating buttery carbs is a recipe for a plumbing disaster. To top it off, your plumbing system has to work extra hard for Uncle Mike, who had a little too much eggnog for someone who's lactose intolerant. That's why we're laying out the most common plumbing problems and how you can avoid them this holiday season.
Clogged toilet
Oh boy, the dreaded toilet clog! Despite it being a common issue, no one likes to admit they were the reason for a backup. Make sure to have a handy plunger visible, so guests don't have to come out doing the walk of shame. This is also a good time for us to remind everyone that the only two items that should be flushed are toilet paper and human waste.
Jammed garbage disposal
We've all been in those awkward situations where someone gives you a plate of food with stuff you don't like. It's impolite to deny it, which is why you try to grind it in the garbage disposal as soon as they turn around. As good as it is at hiding your unwanted food, not everything can go in your garbage disposal. When you're baking the pumpkin pies and mashed potatoes this year, remember to toss these foods in a trash can:
Rice and pasta
Potato skin
Turkey skin
Corn husks
Pumpkin seeds and pulp
Fats, oils, and grease
Fibrous foods such as celery, eggshells, and banana peels
No hot water
With everyone under one roof, there's bound to be people racing for the shower. No one wants to go without hot water, especially in the fall and winter. Fortunately, those of you with a tankless water heater don't need to worry about the issue. However, if you are experiencing this, then the first thing you should do is check your water heater's settings and make sure it's set between 120 to 125 degrees. Also, try to space out showers, so your water heater has an appropriate time to recover.
Contact EJ Plumbing
Don't wait until it's too late to address these plumbing problems. At EJ Plumbing, our technicians can provide maintenance services so you can avoid costly and timely repairs. If you're located in the Bay Area, schedule an appointment with us online or call us at so you can have a smooth-running holiday.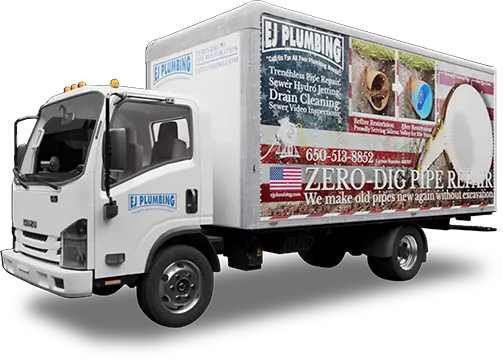 When you need plumbing services in San Jose, Santa Clara, or any of the communities in the surrounding Bay Area, count on EJ Plumbing. With more than a decade of industry experience, our expertly-trained technicians can handle just about any plumbing problem you may have. From drain cleaning to water leaks, sewer line replacements, toilet repairs, and more, you can rely on us for all your residential plumbing needs. We even offer emergency services upon availability for serious issues that just can't wait. Our dependable team is always available to assist you.