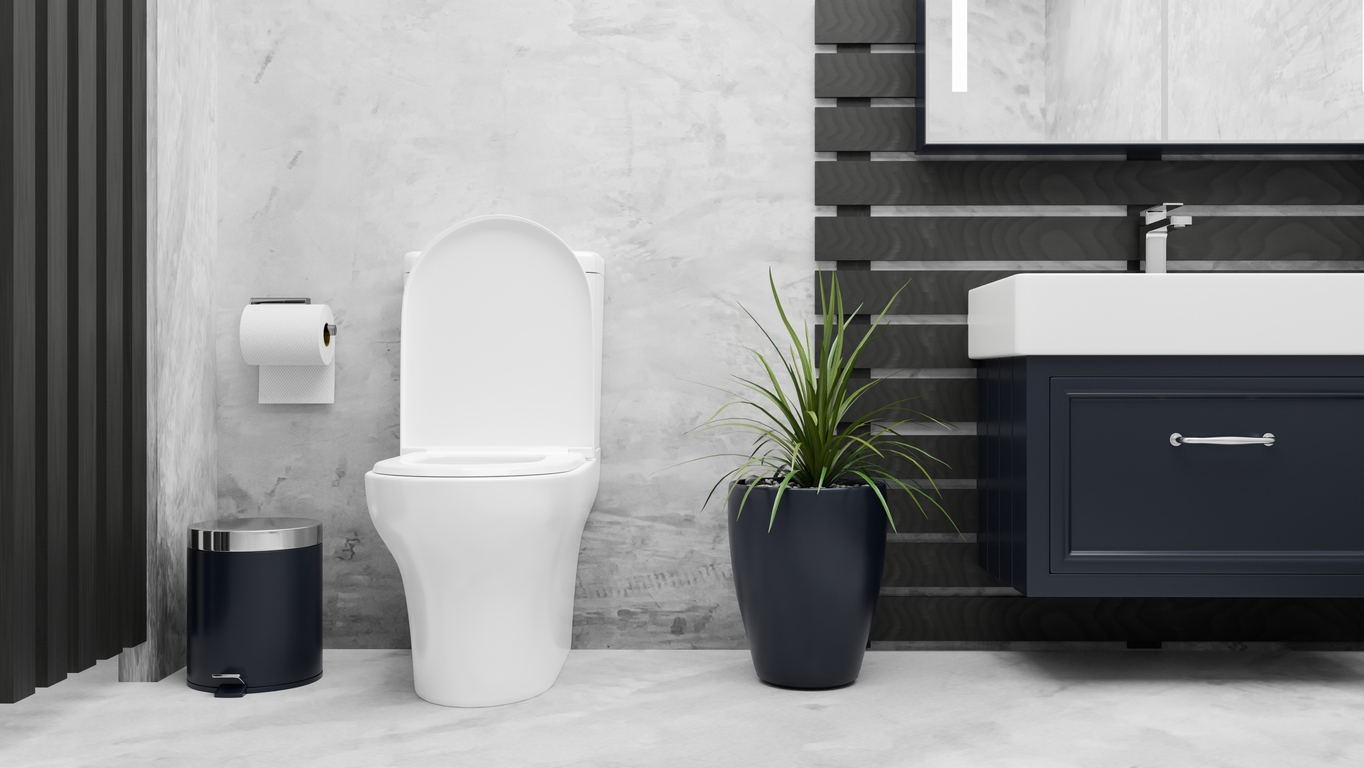 Are you looking to purchase a new toilet but don't know where to start? It can be overwhelming when you have many options, from one-piece toilets to wall-hung toilets. That's why we've put together this guide to help you decide which type of toilet is best suited for your home. Let's take a look at the various types of toilets and their features.
One-Piece Toilets
One-piece toilets are the most common type of toilet found in homes today. This type of toilet has a single-piece design with a tank and bowl combined into one unit. One-piece toilets are considered more aesthetically pleasing than two-piece models, with fewer seams between pieces. They also feature smoother surfaces, making them easier to clean than two-piece models. Because of their design, they require less space in bathrooms than two-piece toilets, making them ideal for small bathrooms or those with limited space.
Wall-Hung Toilets
Wall-hung toilets are another popular option for homeowners due to their sleek and modern look. These types of toilets are mounted directly onto the wall, leaving no visible plumbing fixtures in sight. They also offer the added benefit of being very easy to clean, as there is no need to maneuver around a bulky tank or bowl while cleaning underneath them. However, they do require special installation since they must be mounted on the wall instead of on the floor like traditional toilets.
Two-Piece Toilets
Two-piece toilets consist of two separate pieces – the tank and bowl – that are installed separately but connected by bolts beneath the unit itself. Two-piece models are cheaper than one-piece designs because they require less material during construction and fewer parts overall during installation. This can make them attractive options for those who may not have much wiggle room in terms of budget constraints when purchasing a new toilet.
High Tech Toilets
High-tech toilets are becoming increasingly popular in the modern world. These advanced toilets offer many features that make them perfect for any bathroom. From heated seats and water jets to music and lights, these smart toilets can provide a luxurious experience. Not only do they bring convenience and comfort, but they also include innovative designs to match any décor. High-tech toilets can even measure body composition, monitor heart rate, and record data such as weight each time you use it. With improved hygiene and customized settings, these modern conveniences can upgrade any bathroom space and revolutionize your daily routine. From automatic flushing systems to futuristic design elements, high-tech toilets offer a revolutionary alternative to traditional models.
When it comes time to purchase a new toilet for your home, many factors come into play, such as size constraints, aesthetic preferences, and budgetary concerns, among other things! But with this guide, we hope that you now understand better what kind of toilet is best suited for your needs so that you can make an informed decision when purchasing! Thanks for reading!
Reach out to our team to learn more about our services through our website or by calling us at EJ Plumbing.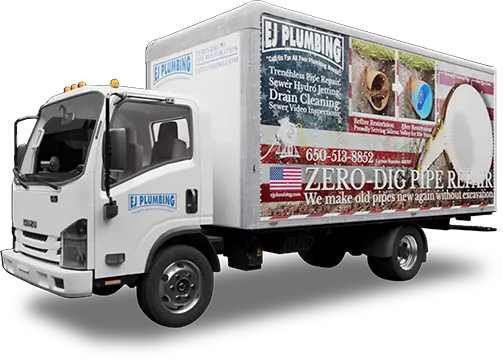 When you need plumbing services in San Jose, Santa Clara, or any of the communities in the surrounding Bay Area, count on EJ Plumbing. With more than a decade of industry experience, our expertly-trained technicians can handle just about any plumbing problem you may have. From drain cleaning to water leaks, sewer line replacements, toilet repairs, and more, you can rely on us for all your residential plumbing needs. We even offer emergency services upon availability for serious issues that just can't wait. Our dependable team is always available to assist you.