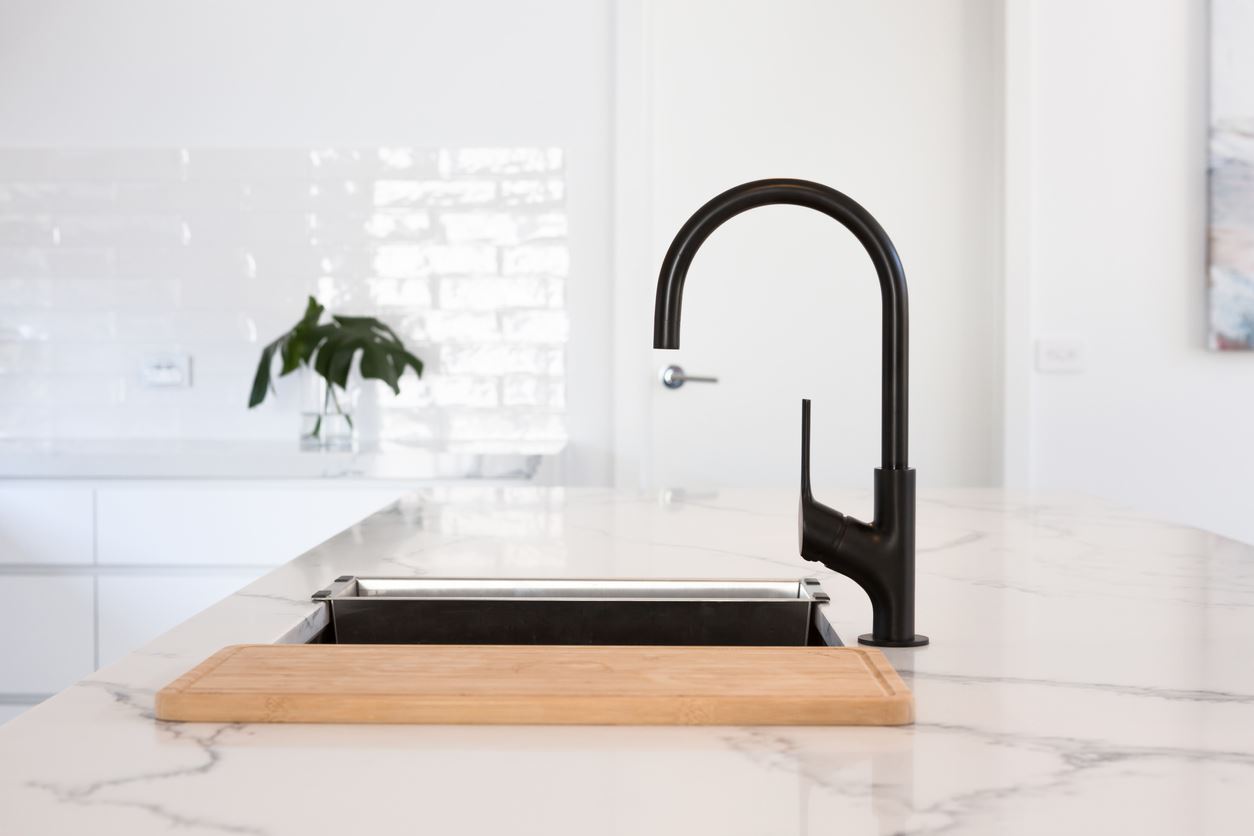 There's no denying that a well-designed bathroom can be a true showstopper. But if your bathroom is starting to show its age, you don't have to resort to a complete gut renovation to give it a fresh new look. With a few strategic upgrades, you can step up your bathroom's style without breaking the bank. Here are three ideas to get you started.
Faucets and Fixtures
One of the quickest and easiest ways to upgrade your bathroom's look is to replace old, tired fixtures with new ones. And while you're at it, why not go for something a little more stylish than the standard builder-grade options? Swap outdated brass faucets for sleek chrome or matte black, or install a new rainfall shower head for an instant spa-like feel.
Tile
If your shower is looking lackluster, give it new life with some fresh tile. You can either completely re-tile the space or simply accentuate the existing tile with a border or trim in a contrasting color or material. Either way, updated tile will make your shower feel brand new again.
Paint
Don't underestimate the power of a fresh coat of paint! Whether you go for something neutral like white or gray or something bolder like black or navy blue, painting your bathroom vanity is an easy way to give the whole space a refresh. Plus, it's a relatively inexpensive project that you can easily do yourself in just a weekend.
A few small changes in your bathroom can really make a big difference! By upgrading old fixtures, changing outdated tile, and painting the vanity, you will not only increase the value of your home but also get rid of that '80s vibe once and for all!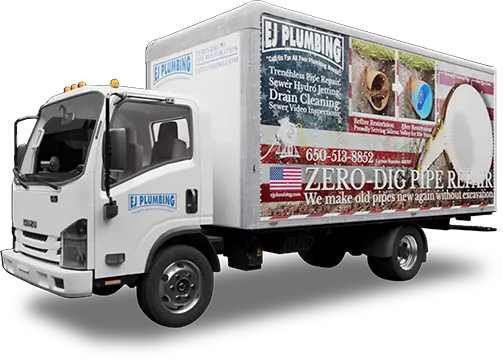 When you need plumbing services in San Jose, Santa Clara, or any of the communities in the surrounding Bay Area, count on EJ Plumbing. With more than a decade of industry experience, our expertly-trained technicians can handle just about any plumbing problem you may have. From drain cleaning to water leaks, sewer line replacements, toilet repairs, and more, you can rely on us for all your residential plumbing needs. We even offer emergency services upon availability for serious issues that just can't wait. Our dependable team is always available to assist you.