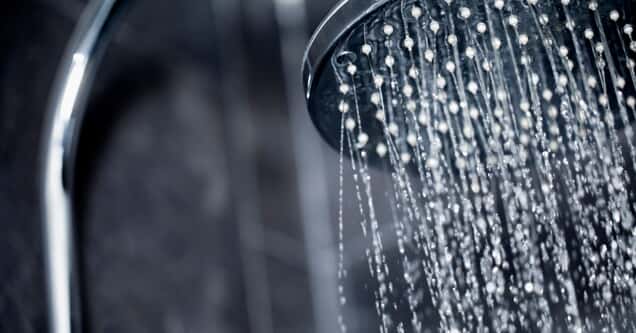 Shower drains can become clogged for any number of reasons — hair, soap scum, dirt, and debris. Fortunately, there are a few simple ways to clean your shower drain without using harsh chemicals. And, with a little preventative maintenance, you can keep your drain clear and flowing freely.
What Causes Clogs in Shower Drains?
The most common culprits that lead to clogged shower drains are hair, soap scum, and dirt. When these items build up in the drain, they can cause water to back up and eventually lead to a clog. In some cases, an object may be flushed down the drain that gets stuck and blocks the flow of water.
How to Clean Your Shower Drain Without Chemicals
There are a few simple methods you can use to clean your shower drain without using harsh chemicals. One option is to pour hot water down the drain regularly, which can help dissolve any buildup and keep things flowing smoothly. Another option is to use a homemade cleaning solution made from vinegar or baking soda, both of which are natural and effective at breaking up clogs.
Tips for Preventing Clogged Shower Drains
In addition to following these tips for keeping your shower drain clear and free-flowing, it's also important to take steps to prevent clogs in the first place. For example, never flush anything other than toilet paper down the drain, and be sure to clear hair and debris from the drain regularly. You can also install a mesh screen over the drain to catch hair and other objects before they have a chance to cause a clog.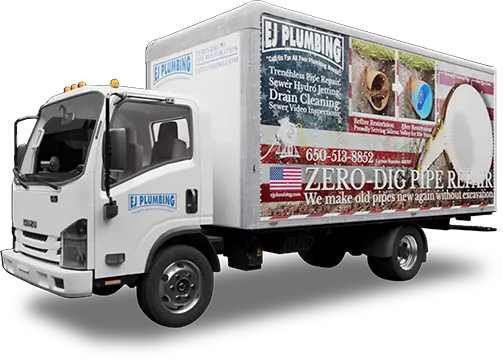 When you need plumbing services in San Jose, Santa Clara, or any of the communities in the surrounding Bay Area, count on EJ Plumbing. With more than a decade of industry experience, our expertly-trained technicians can handle just about any plumbing problem you may have. From drain cleaning to water leaks, sewer line replacements, toilet repairs, and more, you can rely on us for all your residential plumbing needs. We even offer emergency services upon availability for serious issues that just can't wait. Our dependable team is always available to assist you.