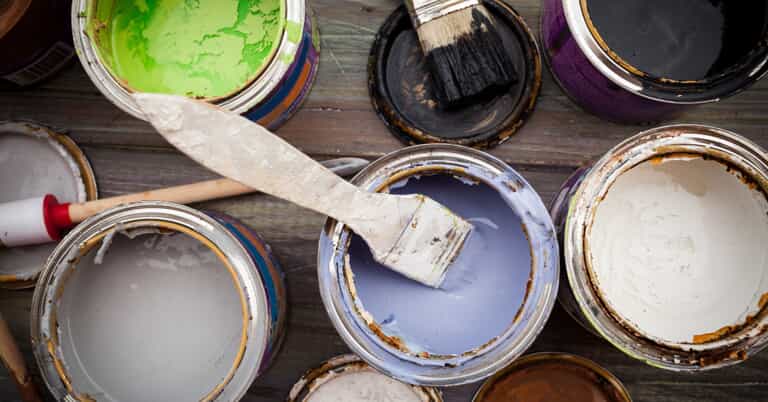 Depending on where you live, you may not get much of a say in how your bathroom is designed. But you can use some simple design tips to make even the most cramped space feel like a luxurious spa experience.
Here are eight ways to make a small bathroom feel larger than life.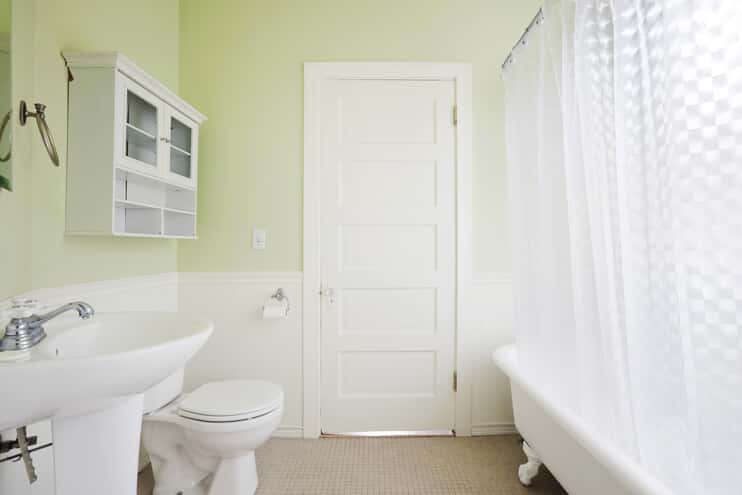 Paint Wisely
Color can make a statement in any room, but it can make or break a small space. If you live in a building you can customize, start with the walls.
Light, warm colors reflect light better, creating the illusion of a more open, airy space.
If light colors aren't your thing, opt for high gloss paint or tiled walls to increase reflectivity and make the room brighter.
Add a sheer curtain to allow as much light into the bathroom as possible—while still allowing privacy.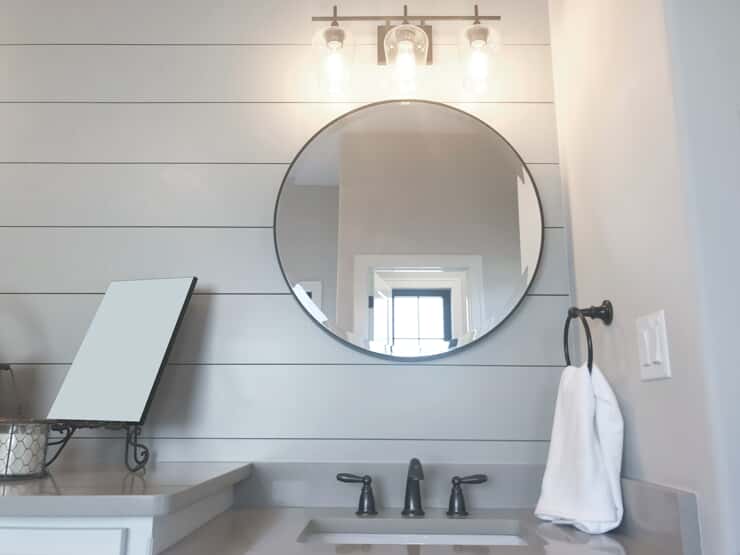 Invest in Mirrors
Light has a significant impact on a room. If your bathroom only has a few or one small window, increasing the effect of natural light is essential. Consider creating a mirrored wall above your vanity, or invest in multiple mirrors to reflect natural light and add some character to the room.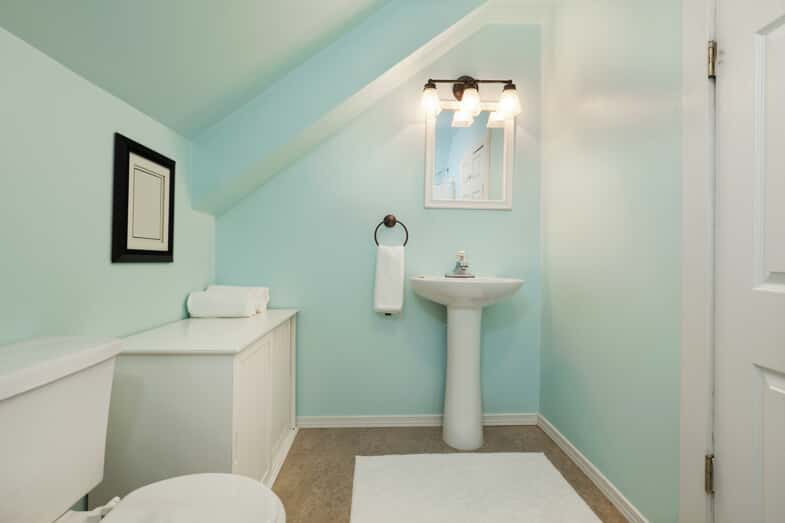 Get Creative with Storage
For homeowners with small bathrooms, one of the biggest problems is space. Minimalism is out, but with the introduction of maximalism comes the question: "Where do I put all my stuff?"
Install shelves: Floating shelving can give you more space to put treasured trinkets and products you use daily. You can also opt to install a ledge to create even more space for larger products or even a mirror.
Cubby up: Create a niche inside the shower to keep bathing products off the side of the tub.
Closed storage: Use closed storage cabinets to tuck bath toys and more rarely used products out of the way until you need them. It's also a great way to prevent tripping hazards in what's already one of the most dangerous rooms in the house.
Use a ladder: This is a creative and chic way to get towels out of the way while also providing utility. A ladder can hold more towels than a typical towel bar does, making it easier to let all the towels dry. Plus, it adds a rustic touch to your space!
We Can Handle Your Every Plumbing Need
Our experienced plumber can handle any plumbing emergency—big or small. Contact our team for repairs, installations, and emergency services. Call or contact us online today!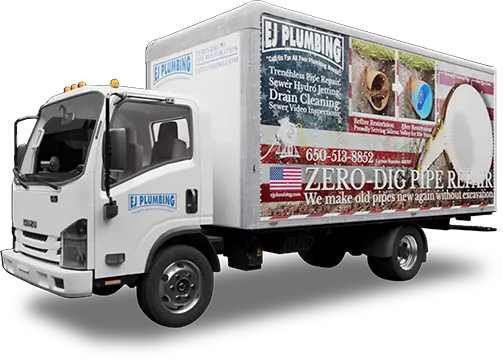 When you need plumbing services in San Jose, Santa Clara, or any of the communities in the surrounding Bay Area, count on EJ Plumbing. With more than a decade of industry experience, our expertly-trained technicians can handle just about any plumbing problem you may have. From drain cleaning to water leaks, sewer line replacements, toilet repairs, and more, you can rely on us for all your residential plumbing needs. We even offer emergency services upon availability for serious issues that just can't wait. Our dependable team is always available to assist you.