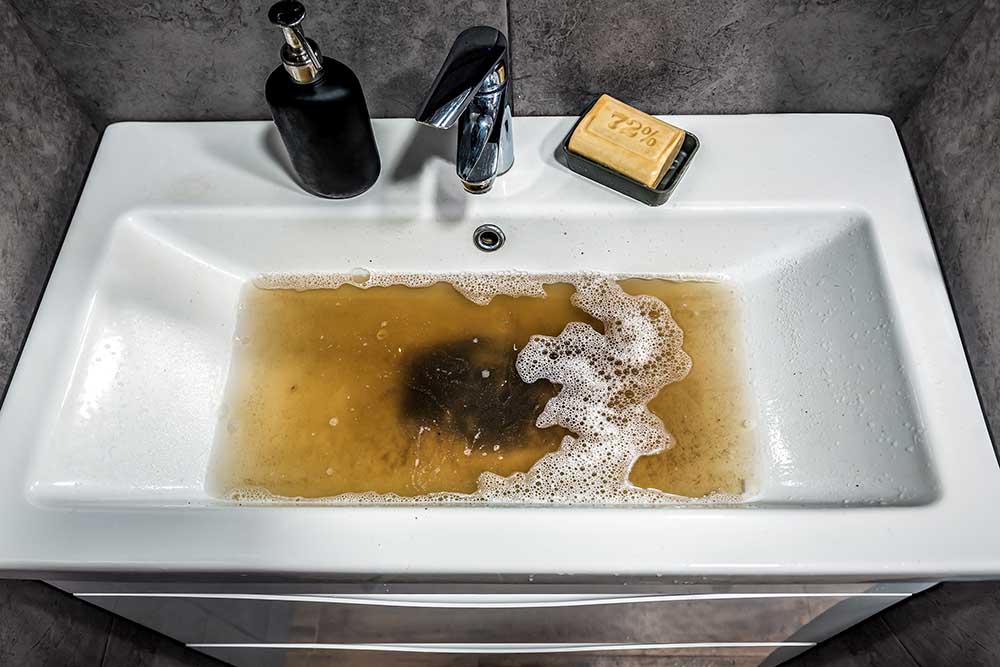 Drain systems play an integral role in your home's or business's functionality, safety, and hygiene. Therefore, it is essential to have them cleaned regularly as part of maintenance to avoid serious issues down the line–as any reputable plumber in San Jose, CA will attest.
At EJ Plumbing & Water Heaters, we like keeping our clients informed about the signs indicating it is time for a clean. Below are the signs that tell you when it's time to have drain cleaning services.
Gurgling Sounds
These sounds are the first sign that a clog is forming in the drains. Gurgling sounds emerge when there are air bubbles from water trying to go around the forming clog. Calling a drain cleaning professional at this point helps avoid issues that might need plumbing repairs and replacements.
Bad Odors
Foul-smelling odors are another early sign of clogs. On top of being a plumbing issue, they can disrupt the indoor air quality. These odors often come from decaying materials, bacteria, and dirty water that have become lodged within the pipes.
Slow Moving Drains
As the clog gets bigger, it will be hard for water to go around it, causing it to drain slower than usual. If the clog is in major pipes, there will be slow-moving water throughout the whole plumbing system.
Standing Water
If not taken care of, clogs will keep growing until they completely block the pipes. That makes it impossible for water to drain, which becomes a nuisance and a health risk. At this point, even if clients try to remove it using hot water or plungers, it will likely re-emerge within a short period, which is why it is essential to have professional work on it promptly.
Backups
This emergency plumbing issue stems from clogs remaining in drain pipes for too long. Besides water not draining, wastewater in the pipes will start getting pushed back up to the sinks, showers, bathtubs, toilets, or sinks. It is the most disruptive because it could damage walls and floors and cause significant sanitary issues.
EJ Plumbing & Water Heaters is a local five-star rated plumbing company with over two decades of experience. As a family-owned company, we guarantee our clients high-level and friendly customer service and same-day services. Contact us today for a quick response!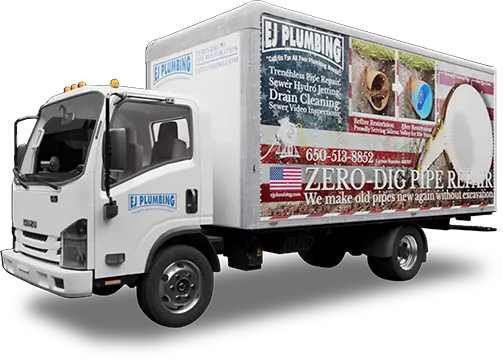 When you need plumbing services in San Jose, Santa Clara, or any of the communities in the surrounding Bay Area, count on EJ Plumbing. With more than a decade of industry experience, our expertly-trained technicians can handle just about any plumbing problem you may have. From drain cleaning to water leaks, sewer line replacements, toilet repairs, and more, you can rely on us for all your residential plumbing needs. We even offer emergency services upon availability for serious issues that just can't wait. Our dependable team is always available to assist you.