A Few Quick Tips to Help You Find the Best Trenchless Sewer Repair Company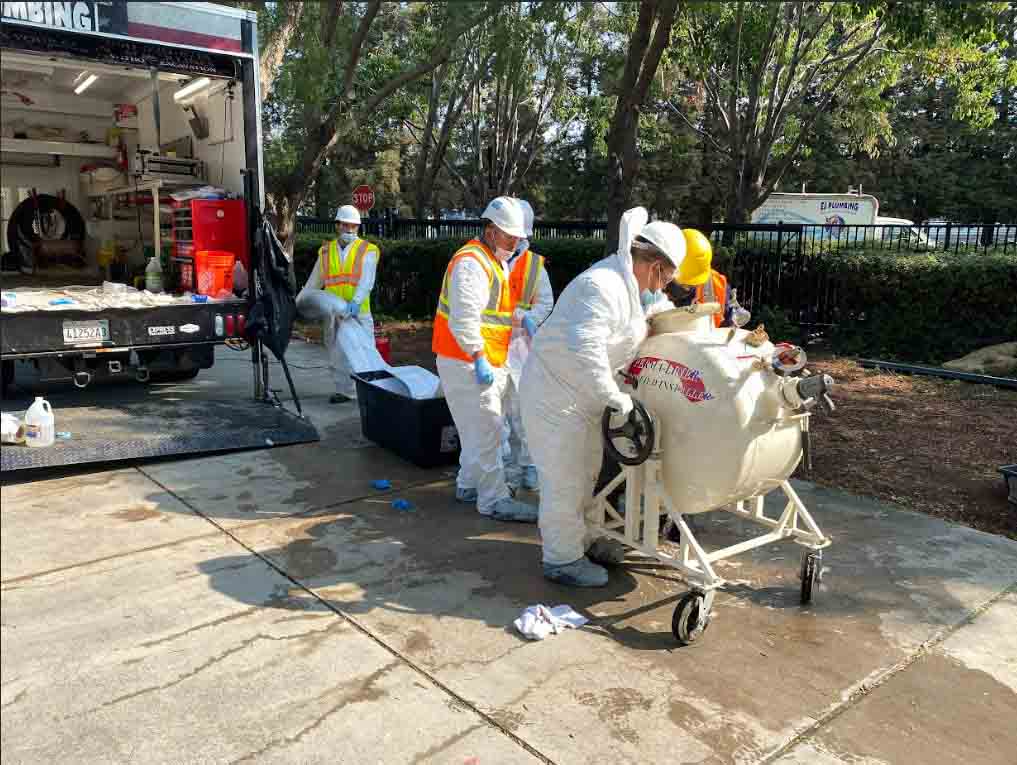 Repairing broken sewer lines used to mean extensive excavation, disruption to landscaping or driveways, and longer downtimes — not to mention higher costs. Nowadays, however, trenchless sewer repair offers an innovative and cost-effective solution for all kinds of plumbing issues. But with so many companies out there, how do you choose the right one to address your sewer backup in Mountain View, CA? Our expert team at EJ Plumbing shares a few quick tips to help you make an informed decision:
Look for Professional Certifications
To ensure you're getting the best service, look for a trenchless sewer repair company that has achieved professional licenses and credentials. This will guarantee that the technicians are up-to-date on the latest industry standards and can handle any of your plumbing troubles.
Ask For Referrals
If someone you know – family, friends, neighbors, etc. – has required trenchless sewer replacement recently, they can provide you with valuable insight into the best sewage cleanup companies in your area. If you don't have any personal referrals, look for online reviews or ratings from sources.
Talk To Several Companies
Once you've narrowed your list of potential contractors, it's essential to talk to several of them in depth about the scope of work and budget requirements. Ask questions and make sure they're able to provide you with all the information you need about their hydro jetting services before making a decision.
Consider Their Warranty
Any reputable company offering trenchless sewer repair will stand behind their work and offer a warranty for any problem that might arise in the future. Make sure to read through it carefully before committing to any contract.
If you're looking for a trenchless sewer repair company that you can trust, EJ Plumbing is the right choice. We specialize in sewage cleanup, and our technicians are certified, experienced professionals who strive to deliver excellent customer service. Contact our team today to learn more about our top-notch services.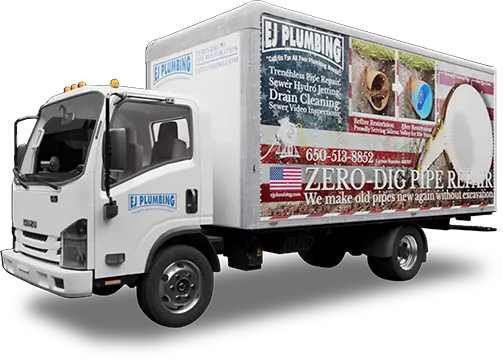 When you need plumbing services in San Jose, Santa Clara, or any of the communities in the surrounding Bay Area, count on EJ Plumbing. With more than a decade of industry experience, our expertly-trained technicians can handle just about any plumbing problem you may have. From drain cleaning to water leaks, sewer line replacements, toilet repairs, and more, you can rely on us for all your residential plumbing needs. We even offer emergency services upon availability for serious issues that just can't wait. Our dependable team is always available to assist you.