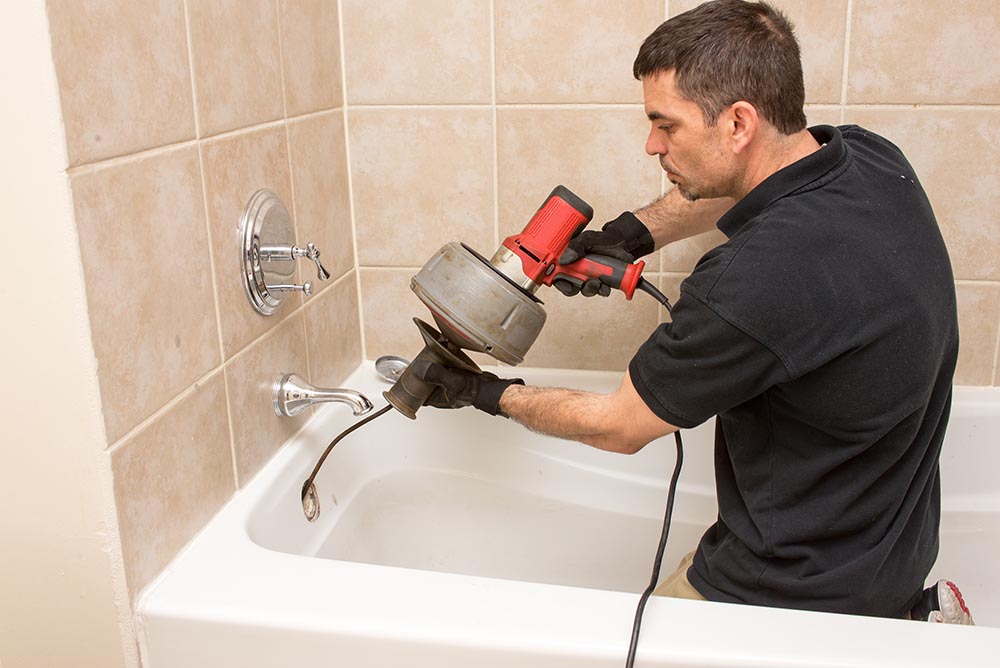 Troublesome drains? Don't fret. Easy plumbing solutions are at the tip of your fingers. By getting help from a top-tier plumber in Los Altos Hills, CA, any plumbing complication you may be having can easily be rectified. To ensure you won't have to deal with such issues down the line, EJ Plumbing & Water Heaters highly recommends sticking to a regular drain maintenance routine.
Below are some reasons why you should have one.
Constant Clogs
Not taking steps to have a reputable plumbing company perform regular maintenance on your drains can lead to clogs. Your plumbing fixtures can end up with recurring clogs, making it impossible for anyone in your home to even use them. This is not only an inconvenience, but it can also end up costing you significant money when you have to get repairs.
Leaks and Pipe Damage
Persistent leaks are a common problem when you fail to perform regular drain maintenance. You might think it's something you can live with, but this wastes water and can cause damage further down your fixtures and even eat away at your pipes. Having prompt plumbing repairs and maintenance procedures helps you avoid complex plumbing issues that can be costly.
Foul Odors
While you might not think foul odors are cause for getting emergency plumbing services, they can create headaches for your family–quite literally. If your drains are neglected, it can lead to bacteria buildup and harmful gasses wafting throughout your home. These fumes can lead to various health issues.
Reduced Efficiency
Neglecting your drains and not maintaining them can cause undue strain on your fixtures and water system. As a result, their efficiency may be significantly reduced. This can also cause your water bill to skyrocket. Drain cleaning can restore the efficiency you need to avoid hefty bills and replacing your fixtures.
EJ Plumbing & Water Heaters is the company you can count on to do a thorough job when your home needs drain cleaning services. Contact us today to schedule a service appointment!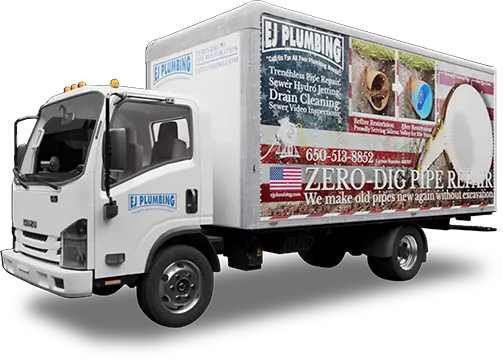 When you need plumbing services in San Jose, Santa Clara, or any of the communities in the surrounding Bay Area, count on EJ Plumbing. With more than a decade of industry experience, our expertly-trained technicians can handle just about any plumbing problem you may have. From drain cleaning to water leaks, sewer line replacements, toilet repairs, and more, you can rely on us for all your residential plumbing needs. We even offer emergency services upon availability for serious issues that just can't wait. Our dependable team is always available to assist you.