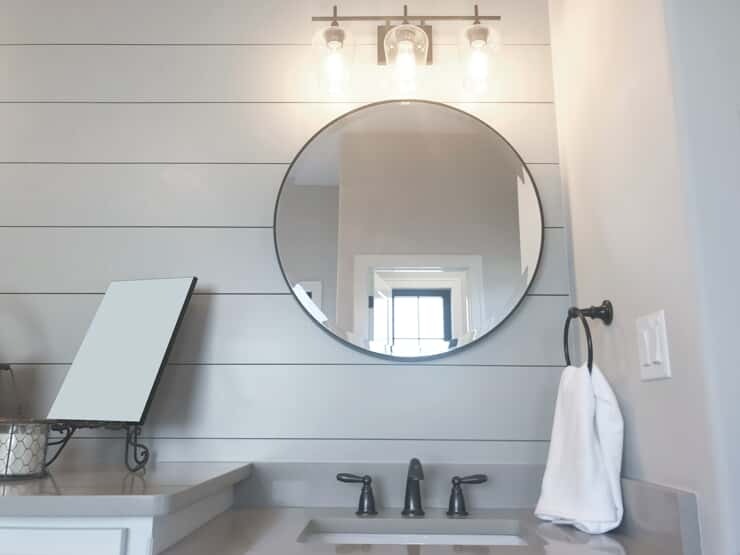 Are your bathroom habits affecting your home's indoor air quality? We break down four easy steps to ensure you're always breathing in clean air:
Cleaning Up
Ensuring your bathroom stays clean is the easiest way to ensure your indoor air quality remains good. It will help remove any dust or grime building up in your bathroom. Next time you clean your bathroom, don't use store-bought chemicals; these are harsh and tend to put toxins in the air that are bad for your lungs. Instead, try a less intense cleaning solution. A great alternative is water and baking soda; you can also add vinegar to serve as a disinfectant.
Ditch It
Sometimes making a small switch can make all the difference. A great example of this is getting rid of your loofah. They are hard to clean and don't dry quickly. This means they are holding in moisture and growing bacteria, which is terrible for your skin and lungs. Instead, try a washcloth. They work just as well and are far easier to clean.
Another item in your bathroom that should go is your vinyl shower curtain. Vinyl shower curtains will release VOCs (volatile organic compounds) into your air which can have adverse health effects. VOCs in your air can cause itchy eyes, throat irritation, headaches, and damage to your liver. A non-vinyl shower curtain can help solve this problem.
Make Sure It's Dry
An excellent investment for your bathroom is either a towel bar or door hooks to hang your towels on. A damp towel can also be a breeding ground for mold. It's important to make sure your towels are dry after you've used them and washed regularly to ensure they don't become moldy. If you find it is challenging to keep towels dry, another great quick fix is to switch to linen towels. Linen is a more breathable, fast-drying material.
Always Use Your Fan
Your fan is one of your greatest tools in improving your indoor air quality. When you are in the shower, make sure you have your fan running, this will help remove the humidity from your bathroom. If your bathroom becomes too humid, it can become a hot spot for mold, must, and mildew growth. Your fan can also come in handy while cleaning to help filtrate the smell of your cleaning supplies out of your bathroom.
For all of your plumbing needs contact EJ Plumbing at ! We are always here to ensure top-quality service.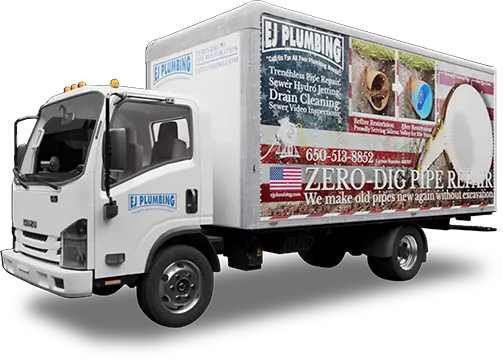 When you need plumbing services in San Jose, Santa Clara, or any of the communities in the surrounding Bay Area, count on EJ Plumbing. With more than a decade of industry experience, our expertly-trained technicians can handle just about any plumbing problem you may have. From drain cleaning to water leaks, sewer line replacements, toilet repairs, and more, you can rely on us for all your residential plumbing needs. We even offer emergency services upon availability for serious issues that just can't wait. Our dependable team is always available to assist you.